Web Design SEO Glossary X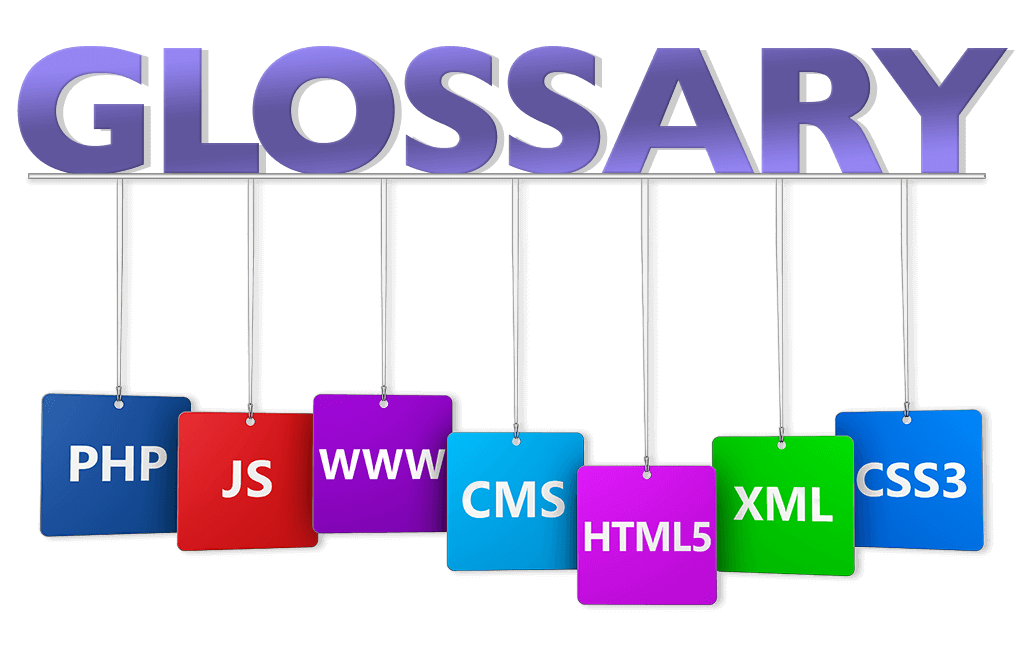 An excellent web design, SEO and graphic design glossary
…For your maximum professional real estate web design and development education in the minimum amount of time.
XHTML – Extensible Hypertext Markup Language
XHTML is a further evolution of HTML as an XML vocabulary. This evolutionary step eliminated problems that arose from the existence of proprietary, inconsistent or badly coded HTML web pages. With XHTML, HTML coding is used but it follows XML standards. XHTML web pages look similar to HTML pages, except since XML standards are followed, the tags have a closing tag and the tags are nested properly, attributes are quoted, and there is a root tag for the overall web page. The goal of using XHTML along with CSS is to bifurcate the display and presentation tags (CSS) from the web page structure (XHTML).
XML – Extensible Markup Language
XML is an ISO-compliant language that enables a more efficient and organized delivery of data and information over the Internet.
XML Sitemap
An XML sitemap is used by search engines, especially Google, to aid in indexing a website. The XML sitemap lists the internal pages and can assign values for how often the page is updated and importance of the page based on a sliding 1 – 10 scale.
Click on the button below and let us know you would like to receive the FREE SEO Limited Offer on a NEW IMCD Website.
IMCD of Colorado, Inc., established in 1996 is a professional web design company providing affordable business & real estate web design and development services for real estate agent websites and business websites. IMCD Websites are built utilizing the latest Mobile Responsive Web Design technology while also being SEO friendly.
IMCD of Colorado, Inc.
Address: 4833 Front Street, Unit B-306
Castle Rock, Colorado 80104
Local Phone: 303-688-1331
Toll Free: 877-999-4623
Fax: 303-688-8842