Web Design SEO Glossary V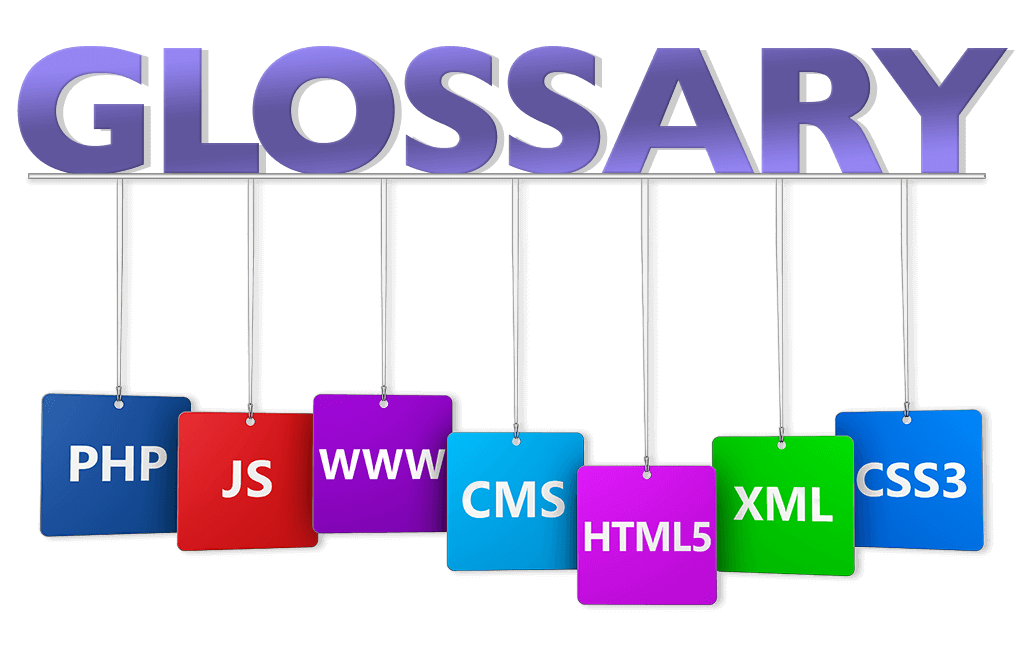 A valuable web design, SEO and graphic design glossary
…For your maximum professional real estate web design and development education in the minimum amount of time.
Validation
Code validation is a method of double-checking that your code is HTML, XML or CSS compliant with current W3C standards and specifications.
Vector Graphics
In digital graphics, vector graphics is a way of coding an image with mathematical formulas that describe points, lines and other geometric entities. Vector graphics have a smaller file size than a similar image saved as a bitmap and scale accurately no matter what their size.
Virus
A malicious software application or piece of code that acts like a biological virus in that it tends to destroy or severely hinder or damage operation of its host computer and it replicates itself into other files to avoid eradication efforts. Unlike a biological virus, computer viruses are nothing to sneeze at. Besides spawning itself, viruses spawned the entire anti-virus software industry (see Mixed Blessing).
Visibility
A measure of how high a website places in a search engine's ranking for that website's keywords and key phrases.
Voice Output
Software applications designed to read screen text to a website visitor. Sometimes used by creative teenagers to impersonally bother people in the next room
Voice Recognition Software
Software that translates spoken words into text or carry out commands. Voice recognition software must be trained to the nuances, cadence and accent of a person's speaking voice.
Click on the button below and let us know you would like to receive the FREE SEO Limited Offer on a NEW IMCD Website.
IMCD of Colorado, Inc., established in 1996 is a professional web design company providing affordable business & real estate web design and development services for real estate agent websites and business websites. IMCD Websites are built utilizing the latest Mobile Responsive Web Design technology while also being SEO friendly.
IMCD of Colorado, Inc.
Address: 4833 Front Street, Unit B-306
Castle Rock, Colorado 80104
Local Phone: 303-688-1331
Toll Free: 877-999-4623
Fax: 303-688-8842