Web Design SEO Glossary R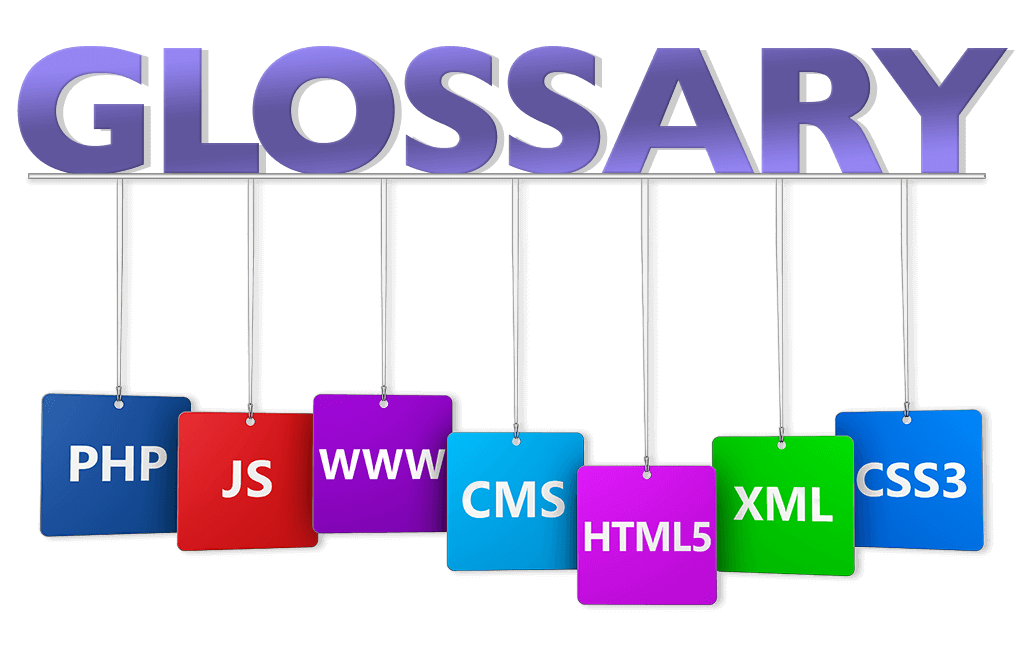 Responsive Web Design
Responsive web design (RWD) is an approach to web design aimed at crafting sites to provide an optimal viewing and interaction experience—easy reading and navigation with a minimum of resizing, panning, and scrolling—across a wide range of devices (from desktop computer monitors to mobile phones).
ROI – Return on Investment
The profit (or loss) generated per all the money and time spent on a business, marketing program or particular business tool. Measurement of return on investment for a professional web design is usually measured in the amount of sales lead generation and closed sales.
RSS – Rich Site Summary
RSS is a technology that automatically notifies subscribers when a website or blog is updated or adds a post and allows subscribers to view the update (RSS Feed) without actually visiting the updated website.
Radio Button
In an online form, radio buttons allow for only one response out of a series of proposed answers (as opposed to checkboxes which allow multiple answers). An example of radio buttons is:
When was the last time you received a sales lead from your website?
Today
This Week
In the last 4 weeks
Do people really respond to websites?
Ranking
Shorthand for Search Engine Ranking. Ranking is the process by which search engines display the websites with the content most relevant to a web browsing person's keyword or key phrase search term at the top of the search results.
Reciprocal Link
When two websites place link to each others website somewhere on their site.
Resolution
An image's resolution how fine the dots are that render the image. More dots creates a higher resolution. When applied to computer monitors, the resolution is measured in pixels. A 1280 pixel x 800 pixel screen resolution on a 15″ laptop uses a display of over 1 million pixels. Resolution on monitors used in graphic design are usually very high.
Rich Media
Technology more advanced than GIF animation is termed rich media. Banner ads utilizing rich media may use Flash animation, Shockwave, streaming video, QuickTime Audio/Video, pull-down menus, search boxes and Java applets allowing for interactive design.
Robot
An automated program, also called a spider or crawler, run by search engine servers to go through the websites on the Internet to read the web pages' content, analyze the categories and keyword and update the search engines index and keep doing that in an endless loop until the end of civilization as we know it.
Royalty-Free Photo, Royalty-Free Image, Royalty-Free Graphic
A photo, image or other graphic intellectual property that is sold for a one-time set price, but may be used more than once by the buyer. The image supplier still owns all the image's rights and only sells the right for the buyer to use the image. The buyer does not receive the right to resell or give to a third party (hereinafter and henceforth to be termed the party of the third part).
Ruby
Ruby is a dynamic, reflective, object-oriented, general-purpose programming language. It was designed and developed in the mid-1990s by Yukihiro "Matz" Matsumoto in Japan. According to its creator, Ruby was influenced by Perl, Smalltalk, Eiffel, Ada, and Lisp.
Click on the button below and let us know you would like to receive the FREE SEO Limited Offer on a NEW IMCD Website.
IMCD of Colorado, Inc., established in 1996 is a professional web design company providing affordable business & real estate web design and development services for real estate agent websites and business websites. IMCD Websites are built utilizing the latest Mobile Responsive Web Design technology while also being SEO friendly.
IMCD of Colorado, Inc.
Address: 4833 Front Street, Unit B-306
Castle Rock, Colorado 80104
Local Phone: 303-688-1331
Toll Free: 877-999-4623
Fax: 303-688-8842