Web Design SEO Glossary Q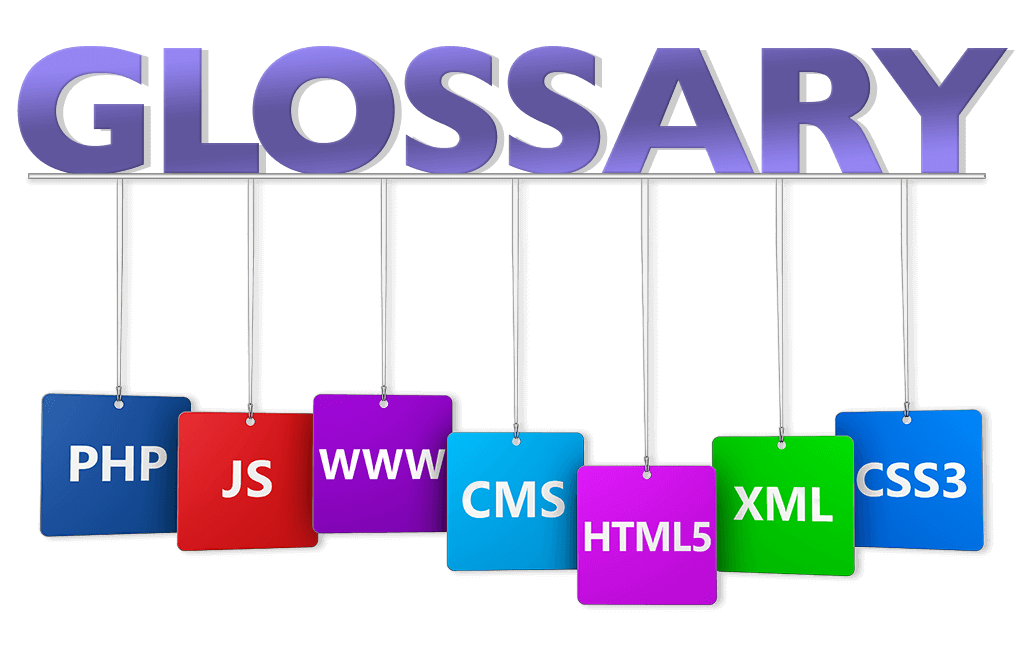 A quality web design, SEO and graphic design glossary
Web Design SEO Glossary Q: For your maximum professional real estate web design and development education in the minimum amount of time.
Quandary
The mental and emotional state of distress experienced by business professionals when weighing the benefits and detriments of cheap template websites that depend on PPC to gain search engine visibility versus custom professional web designs that achieve organic ranking in the search engine results, such as created by eminent web design companies like IMCD. Danger from revisiting the quandary is averted by choosing an IMCD custom professional web design in the first place and reap the return on your investment.
Query
The keyword or key phrase entered into a search engine's search box to look for for information, products or webites on the Internet.
QuickTime Video
Apple's multimedia file format and technology that allows videos, digital audio tracks and 3D graphics to be played or viewed on any computer that has a freeware Quicktime Player, which is available for both Macs and PCs.
Quotation
The final estimate in terms of financial amount and time estimate that brings the reality of a web design investment into sharp focus for business professionals, usually weighed against potential return on investment the website(s) will bring.
Click on the button below and let us know you would like to receive the FREE SEO Limited Offer on a NEW IMCD Website.
IMCD of Colorado, Inc., established in 1996 is a professional web design company providing affordable business & real estate web design and development services for real estate agent websites and business websites. IMCD Websites are built utilizing the latest Mobile Responsive Web Design technology while also being SEO friendly.
IMCD of Colorado, Inc.
Address: 4833 Front Street, Unit B-306
Castle Rock, Colorado 80104
Local Phone: 303-688-1331
Toll Free: 877-999-4623
Fax: 303-688-8842