Web Design SEO Glossary K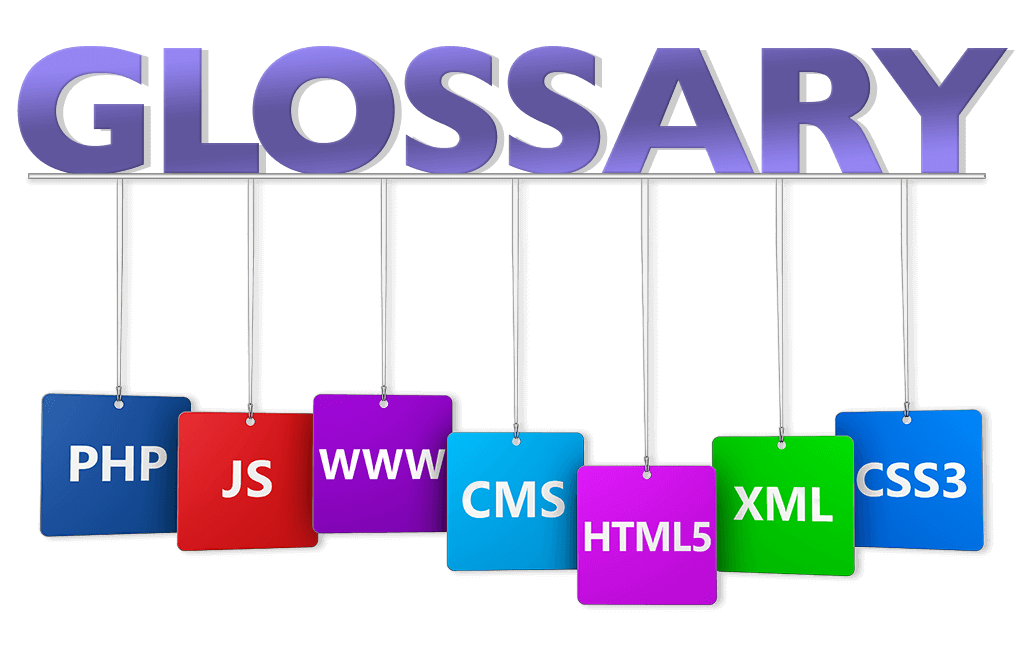 Kerning
The spacing between the letters in a word. Tightening the kerning allows for more words on a line.
Key Phrase or Keyword
The phrase or word entered into a search engine such as Google or Yahoo to locate information on a website on the Internet. Key phrases and keywords are used in pay-per-click advertising to drive web traffic to a website. Keywords and phrases are used in web content to ensure that the search engines correctly index and catalog a web pages information.
Keyword Density
The number of times a specific keyword appears on a web page, often written out as a percentage. Keywords appearing more often or within a certain percentage range are given more importance by the search engine.
Keyword or Key Phrase Research
Research done to determine a keywords popularity. Results of the research may determine which keywords are used in a pay-per-click marketing program or which keywords are targeted in web content.
Keyword Stuffing
A "black hat" search engine optimization technique that places keywords all over the web page, has negative repercussions if the search engines discover the stuffing.
Kludge
A kludge, as applied to web design, is a patched together, effective solution to temporarily (theoretically) work around a website coding problem. Most often employed in using CSS-parsing variations to selectively provide a modification of a style to adapt to Microsoft Internet Explorer's non-standard way of interpreting CSS. AKA a hack.
Know-how
The knowledge of how to accomplish a project smoothly, uniformly and efficiently. As in: years of experience have given IMCD the know-how to create professional websites that place high in the search engine rankings.
Click on the button below and let us know you would like to receive the FREE SEO Limited Offer on a NEW IMCD Website.
IMCD of Colorado, Inc., established in 1996 is a professional web design company providing affordable business & real estate web design and development services for real estate agent websites and business websites. IMCD Websites are built utilizing the latest Mobile Responsive Web Design technology while also being SEO friendly.
IMCD of Colorado, Inc.
Address: 4833 Front Street, Unit B-306
Castle Rock, Colorado 80104
Local Phone: 303-688-1331
Toll Free: 877-999-4623
Fax: 303-688-8842