Web Design For Real Estate Agents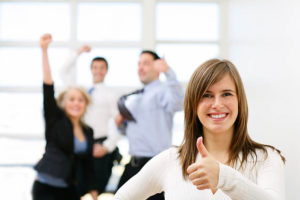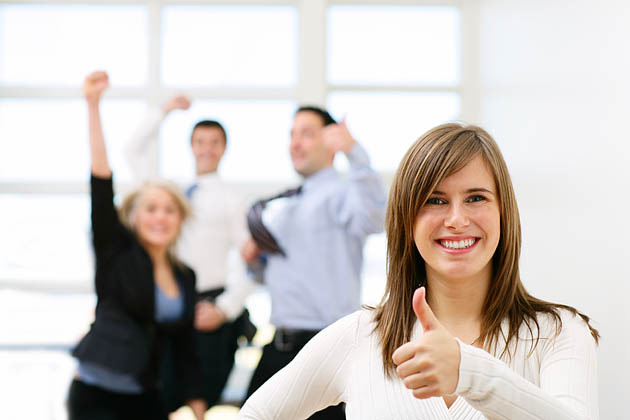 Web design for real estate agents is a doorway to a profitable market. The notion that the Internet has leveled the marketing playing field is true. A real estate agent with a personal Realtor website faces the same online marketing world as the biggest real estate company. Getting visibility in search engine results with your real estate web design, gathering sales leads and converting visitors to clients is successfully carried out with a professional web design.
Working with a web designer who understands the real estate industry is necessary to launch a website in today's competitive online market. A web design for real estate agents uses the search engine optimization that can carve a niche out of a very active and profitable market. The nature of keywords and web visitors search terms creates many niche markets. For a successful real estate Internet marketing campaign, whether to rank organically in the search engines or to best position a pay-per-click approach, matching keywords to your market is crucial initial research.
The best web design company to use is one that is also a professional SEO company. A web design that has SEO practices in all levels of the coding, graphic design and copy creates a solid foundation for a competitive entry into your online market. IMCD Web Design creates web designs for real estate agents in the super competitive markets such as Denver, Breckenridge, Dallas, Phoenix, Westchester County NY and Scottsdale. Each market has its different hot spots and niches that provide traction for real estate agents to gain entry into the online market with their own web design.
After visibility, a web design for Realtors needs that marketing magic: conversion copy that has the call to action and the graphic design that creates an ambiance of professionalism and trust. The human mind has a very fast mechanism that judges web designs, sales offerings and the credibility of service providers. Real estate agents generating online sales leads rely on a professional web design companies track record of creating successful lead converting web designs to build their business.
IMC has a background that began in photo and video graphic design that set a basis for its real estate web graphic design service. The photography background translated quickly into successful web designs that brought business to the owners and awards for the website's graphic design. Having that professional touch can mean the difference between a 5 second scan of your sight and an eight minute browse through your information and a lead generation.
If your real estate career needs to expand beyond your current marketing constraints, contact IMC for a look at our effective web design examples for real estate agents and see how quickly you can gain better traction in your market.
Click on the button below and let us know you would like to receive the FREE SEO Limited Offer on a NEW IMCD Website.
IMCD of Colorado, Inc., established in 1996 is a professional web design company providing affordable business & real estate web design and development services for real estate agent websites and business websites. IMCD Websites are built utilizing the latest Mobile Responsive Web Design technology while also being SEO friendly.
IMCD of Colorado, Inc.
Address: 4833 Front Street, Unit B-306
Castle Rock, Colorado 80104
Local Phone: 303-688-1331
Toll Free: 877-999-4623
Fax: 303-688-8842