Using RSS To Leverage Your Real Estate Website Feeds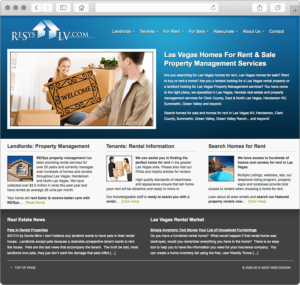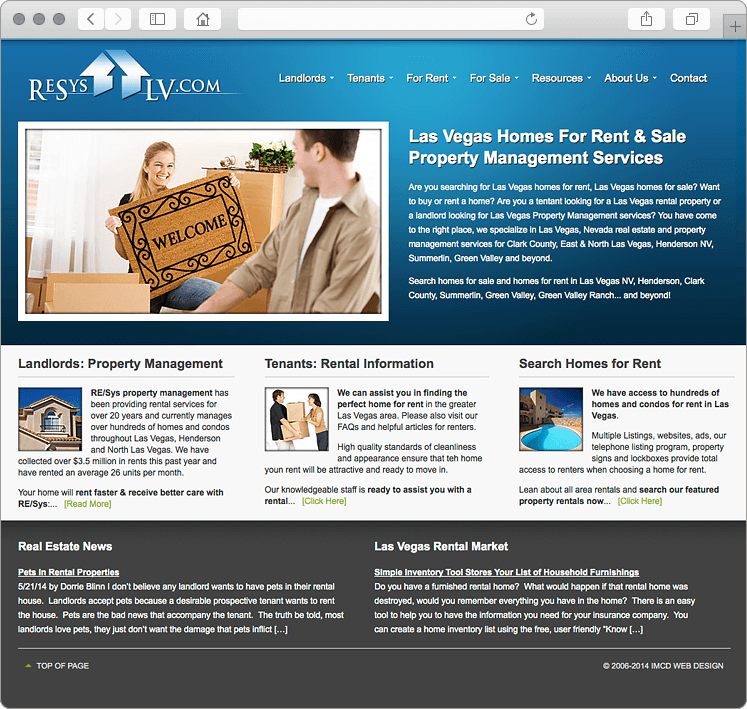 RSS, when used with your real estate blog, is beneficial way to leverage the visibility and profitability of your Internet marketing website. RSS (stands for Really Simple Syndication) is a way to distribute your web content to a base of home buyer and seller subscribers. IMCD paves the way for their real estate web design clients to use RSS by setting up their real estate blogs with RSS capability. All the client needs to do is encourage clients to subscribe, so every time a real estate news entry is posted to the blog all the subscribers are notified.
RSS feeds benefit real estate agents in several ways. Since the RSS feed is subscriber based, agents have automatically complied with all legislation, spam rules and privacy policies. When subscribers receive an RSS notification, they click on the link to jump over to your blog and check out the latest entry. Historically, RSS feeds have a high click-through rate.
Having subscribers regularly click to go to your website leverages your Internet marketing presence since the search engines track your incoming web traffic and factor that in the popularity or relevance of your site. With increased traffic, your search engine rankings are positively impacted. The link back to your site from your subscriber also helps your rankings.
Best of all, your RSS feed is high impact marketing – it doesn't get caught in spam filters. Your delivery rate is one hundred percent.
As your subscriber base grows, it becomes a larger asset for your real estate company. The ease of maintaining the mailing list is derived from the RSS software – real estate agents don't have to remove bad email addresses, clean the list for non-interested people or check headlines and content for spam checking software triggers words or phrases. The RSS software takes care of all list cleaning – your subscribers keep your distribution list up-to-date.
Finally, by having a base of subscribing clients, you know your real estate news is getting out, building your brand, and reinforcing your "creditworthiness factor" as an active and knowledgeable local real estate agent.
Contact the real estate web design sales team at IMCD to add maximum exposure to your website with real estate blog with its RSS feed. Add both content, greater search engine optimization and subscribers with one move!
Click on the button below and let us know you would like to receive the FREE SEO Limited Offer on a NEW IMCD Website.
IMCD of Colorado, Inc., established in 1996 is a professional web design company providing affordable business & real estate web design and development services for real estate agent websites and business websites. IMCD Websites are built utilizing the latest Mobile Responsive Web Design technology while also being SEO friendly.
IMCD of Colorado, Inc.
Address: 4833 Front Street, Unit B-306
Castle Rock, Colorado 80104
Local Phone: 303-688-1331
Toll Free: 877-999-4623
Fax: 303-688-8842