Platform for Streamlining the Real Estate Agent Referral Process Online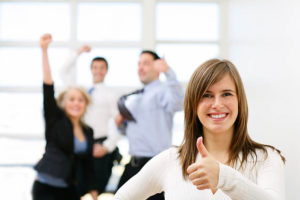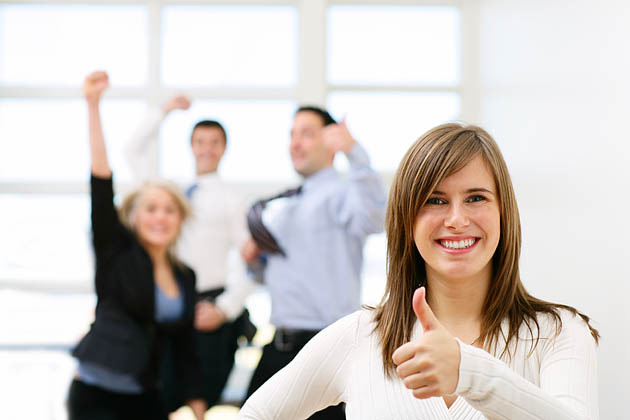 Zolve.com is an internet business exchange platform for real estate agents that was created to simplify the hit or miss process of referrals and referral tracking. As a work in process (launched in October 2007), any new feature Zolve adds to its website platform has to answer the question "How can Zolve directly help real estate agents on the street grow their business?" Zolve has taken the marketplace of real estate agents online – to send, track and receive referrals and evaluate real estate professionals around the world.
Zolve is the creation of Colorado Springs real estate broker Brian Wilson while he was deployed in Iraq. In a recent interview, Brian, Zolve's CEO, told Reggie Nicolay of MyTechOpinion.com, "First and foremost, Zolve's platform completely systematizes the entire referral process so it can be executed and tracked online. Secondly, the Zolve network will be comprised of members with online profiles and consumer ratings that simplify the process of choosing referral partners. Of high importance, it helps real estate professional to 'be found online' which is no small challenge. There needs to be some reasonable alternatives to every web-based real estate professional in a market all competing for the first 10 search results on the search engine."
Similar to ActiveRain, once you join you can add your real estate agent or mortgage officer profile and blog or respond to blog entries.  Unlike ActiveRain, the social networking side of the website is not the main focus. It is a useful adjunct allowing agents another avenue to send people to their website and build a reputable inbound link from another real estate industry website.
Zolve.com intends to streamline and simplify the internet-based referral business by:
Expanding your real estate "sphere of influence" in your local market, but especially to markets outside your local area. Since it is the internet – that means international also.
Being a reception point for referrals from other agents.
Sending referrals using a digital referral agreement that provides for automated progress reports and that creates a digital "paper trail" of the referral transaction.
Allowing the posting of ratings and feedback from customers and referring member agents each time a transaction is closed using the Zolve.com network.
Starting out in the Colorado Springs real estate market, it has already over 2200 real estate agent members all over the United States. That is part of the beauty of having a real estate website: live local, sell global.
Click on the button below and let us know you would like to receive the FREE SEO Limited Offer on a NEW IMCD Website.
IMCD of Colorado, Inc., established in 1996 is a professional web design company providing affordable business & real estate web design and development services for real estate agent websites and business websites. IMCD Websites are built utilizing the latest Mobile Responsive Web Design technology while also being SEO friendly.
IMCD of Colorado, Inc.
Address: 4833 Front Street, Unit B-306
Castle Rock, Colorado 80104
Local Phone: 303-688-1331
Toll Free: 877-999-4623
Fax: 303-688-8842