Real Estate Web Design and SEO Helping to Market Brokerages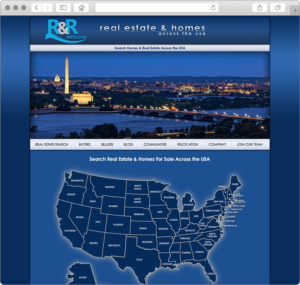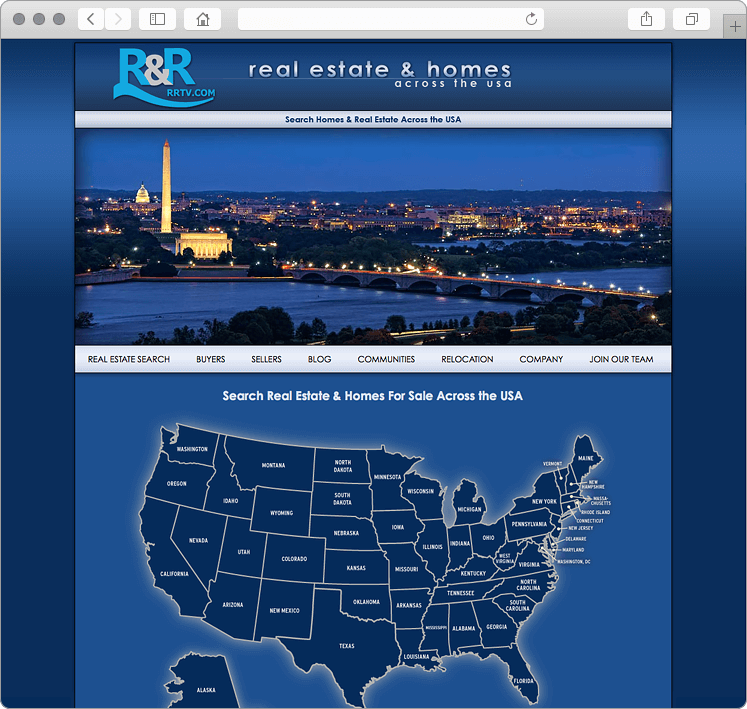 Real estate web design is most often used to target customers. However, successful brokerages leverage their real estate Internet marketing to recruit seasoned agents. The principles of using your real estate web design to attract agents is similar to attracting customers – start with great search engine optimization (SEO) so your web site is highly ranked on Google and Yahoo. Then follow the following marketing principles:
Don't have your messages confuse Google or your web site visitors. For pages directed to home buyers and sellers, keep the message strictly directed to their interests. For recruiting agents, dedicate one page with the appropriate keywords and message to the agents. When the page gets indexed by the search engines, it will be indexed for those specific keywords and your message stands the best chance to find your market.
List their Benefits. Just as your main marketing thrust for consumers answers the ever present "What is in it for me?", so your page directed towards agents is not how great you are (let them discover that on their own), but about all the benefits agents receive working with your real estate brokerage firm.
Follow the "autobiographical rule" of marketing. Use the word "you". For example, change any third person "agents have enjoyed working for…" to "you will enjoy working with your support team…"
Follow the closely aligned rule "ask don't tell". By asking questions, to which your brokerage firm has the answers to, you engage the agent. Remember the seven touches rule – calls, postcards and emails can all be part of your brokerage's building mindshare program.
Follow-up. Just as with sales leads generated from your web site, personal and consistent follow-up reinforces your message of recruiting interest more than anything.
Overcome the "security versus something new and better" hurdle. The best way to move someone from an uncomfortable, yet secure situation is to educate what the new scenario will look like. The more people can see the future opportunity the more likely they will forsake a secure situation for one with greater potential for growth – personal and economic! This is similar to building trust with your sales leads – add testimonials from current agents on their experiences working at your brokerage.
Getting greater exposure to different markets from your real estate web design is natural. To consider the greater exposure for your current real estate Internet marketing investment, contact Internet Marketing Consultant's web design consultants. We can help you match your online marketing needs to a great real estate web design.
Click on the button below and let us know you would like to receive the FREE SEO Limited Offer on a NEW IMCD Website.
IMCD of Colorado, Inc., established in 1996 is a professional web design company providing affordable business & real estate web design and development services for real estate agent websites and business websites. IMCD Websites are built utilizing the latest Mobile Responsive Web Design technology while also being SEO friendly.
IMCD of Colorado, Inc.
Address: 4833 Front Street, Unit B-306
Castle Rock, Colorado 80104
Local Phone: 303-688-1331
Toll Free: 877-999-4623
Fax: 303-688-8842