Professional Real Estate Web Design Versus Templates And Hosting Services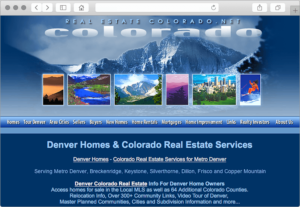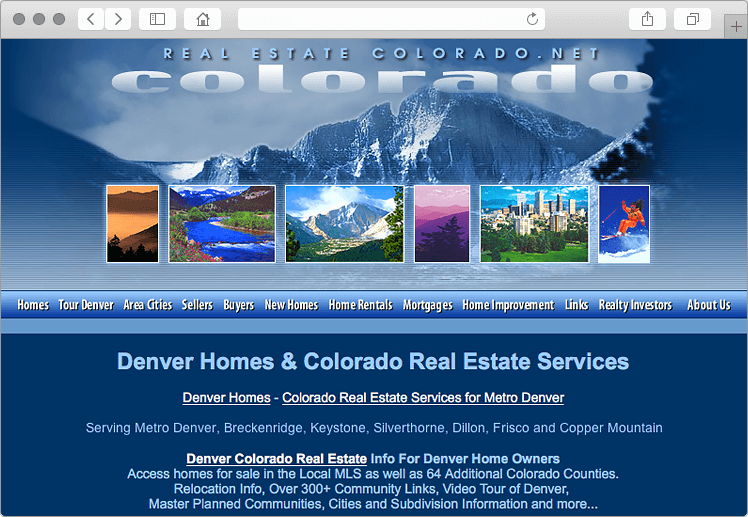 In comparing the initial and ongoing investment in a professional real estate web design and a do-it-yourself business websites template, one additional area to factor is the web hosting service. To utilize the services of a webmaster and hosting services or contract directly with a hosting company to save initial expenses?
Just as custom professional real estate web designs have a greater upfront investment than the business template websites, professional hosting is usually slightly more expensive than going to a basic "cheap hosting service". And similar to the custom versus template scenario, the long term costs are possibly the key factors to really judging your return on investment.
With template websites, search engine optimization and content can not compete with the SEO and content of professional web designs. Real estate websites created with templates usually have plenty of content, but they usually have ad links in those keyword-rich articles that circle business off your website and back to either the template creator or a person from whom they licensed the articles.
Similarly, by opting for an inexpensive web hosting service, a website owner takes on the webmaster role. This role covers the uploading and testing of the websites including all the forms and scripts and testing and troubleshooting all the little glitches that happen with a first-time install.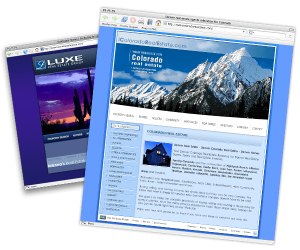 With professional real estate web design packages that include web hosting services, such as IMCD Web Design' web services, the web designer takes on the webmaster role. IMC has over a ten year track record of dealing with web hosting service providers, website installs and troubleshooting, and form and script creation and maintenance. IMC's web hosting service is dedicated to the proposition that all web hosting services are not created equal – those who provide the best power back-up, software back-up and virus and spam protection are superior for creating market advantages for small business and real estate websites.
IMC always keeps several back-up copies of every website so regardless of what happens, the website can be restored to its last working configuration. As you decide if you want to take on the role of webmaster, consider when was the last time you backed up your business computers? Many businesses have back-up procedures in place, but in practice few consistently follow-through. IMC not only has the procedures, but knows from experience how necessary it is to follow-through.
Working with IMC makes your custom professional web design or real estate website decision easy – go with a web design that has a track record of combining web development, graphic design, search engine optimization, content creation and secure web hosting to help our clients achieve their sales lead generation and online marketing goals. Contact us today to see how quickly you can establish your competitive advantage on the Internet playing field.
Click on the button below and let us know you would like to receive the FREE SEO Limited Offer on a NEW IMCD Website.
IMCD of Colorado, Inc., established in 1996 is a professional web design company providing affordable business & real estate web design and development services for real estate agent websites and business websites. IMCD Websites are built utilizing the latest Mobile Responsive Web Design technology while also being SEO friendly.
IMCD of Colorado, Inc.
Address: 4833 Front Street, Unit B-306
Castle Rock, Colorado 80104
Local Phone: 303-688-1331
Toll Free: 877-999-4623
Fax: 303-688-8842