National Association of Realtors® is a Gold Mine for Real Estate Blog Ideas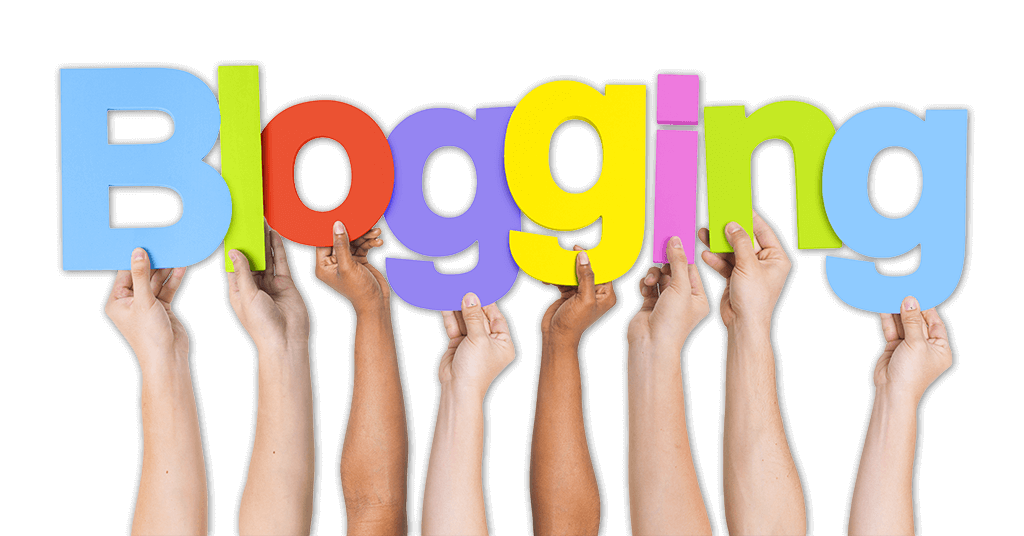 You can get great ideas and content for your real estate blog entries from the National Association of REALTORS® (NAR) website's research section. As a Realtor, you are familiar with the extensive realtor.org website. The NAR continually adds articles and real estate market reports and survey results to its real estate research website. This is a great resource for real estate blog entries – find a home buying or selling subject and digest it for your particular real estate market.
The NAR's real estate website also serves as a comprehensive clearinghouse for real estate associated articles in their Field Guides section. Each Field Guide is a list of articles on a particular subject from various real estate periodicals and government websites (such as Fannie Mae and Freddie Mac).
As a NAR member, Realtors® also have access to "members only" articles that are very informative and usually accessible by paid subscription to another website or organization. Use your benefits!
Be sure to check out the "Top Ten" Field Guides. From these ten lists you will find plenty of content and keyword-rich information for your clients and website visitors. An additional benefit of the electronic library, is that you can cut and paste quotes for your articles. This both saves you typing and adds a trust building third party quote to your blog entry.
An additional benefit to checking the NAR research is that you can get more ideas of what untapped markets are in your back yard and how you can tweak your internet marketing.
Note of caution: follow the "fair use" guidelines of the copyright laws – besides legal ramifications, Google is watching and doesn't reward content reappearing.
Do a little real estate research with your helpful NAR and then let your muses loose!
Click on the button below and let us know you would like to receive the FREE SEO Limited Offer on a NEW IMCD Website.
IMCD of Colorado, Inc., established in 1996 is a professional web design company providing affordable business & real estate web design and development services for real estate agent websites and business websites. IMCD Websites are built utilizing the latest Mobile Responsive Web Design technology while also being SEO friendly.
IMCD of Colorado, Inc.
Address: 4833 Front Street, Unit B-306
Castle Rock, Colorado 80104
Local Phone: 303-688-1331
Toll Free: 877-999-4623
Fax: 303-688-8842