Maximize Your Real Estate Website – Be Specific On Your Client's Benefits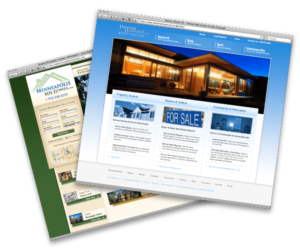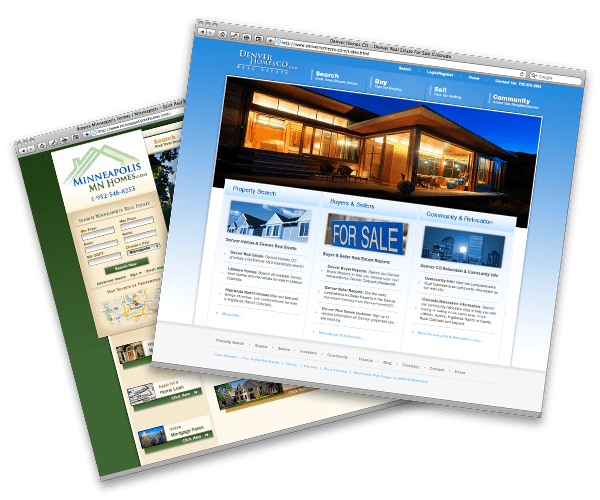 Your real estate website is your best platform for extolling the benefits of your Realtor expertise. But use a venture capitalist's reaction to judge how well you present your services. Many small business owners make the mistake of being to general in their claims of company growth with statements like "targeting a 5% share of a 47 gazillion dollar market". The VC blank stare should give some indication of the lack of sales punch. Missing ingredient? Specifics that can be backed up. In marketing, generalities leave no impression.
Unfortunately for marketers, we have 3,000-some years of using superlatives and semi-hard to prove statistics to improve our market share. Now our DNA seems to immune to general claims. The biggest problem with generalities is that it detracts from your real estate websites credibility, since people assume that there is a touch of "telling the truth carelessly" as the Irish put it.
One way of adding specifics to your website is to make sure your testimonials from successful home sales or purchases are specific. These can also be strengthened by adding a personal story dimension. For example, "We were interested in a five bedroom house with plenty of sunlight and play area for our growing family. Our Realtor, Seymour Houseman, found the perfect home near a very good school within two weeks of beginning our home search." Add specifics and testimonials for each market you are targeting: families, military transplants, vacation home buyers, condo owners or commercial real estate investors.
Since your marketing is directed to a particular market, make sure it is specific on the benefits that your market will perceive. As master marketer Claude Hopkins said, "If a claim is worth making, make it in the most impressive way." An example he uses to drive home the need for specifics is when you greet a customer, who responds to you best: the one you say "How do you do?" or the one you greet with specific questions about their well-being or livelihood.
Make the best use of your agent biography pages and real estate website's homepage with specifics about your professional expertise, track record and client satisfaction. If you only have a half a minute for people to check your homepage, what do you want them to remember? Make sure you tell them specifically!
Click on the button below and let us know you would like to receive the FREE SEO Limited Offer on a NEW IMCD Website.
IMCD of Colorado, Inc., established in 1996 is a professional web design company providing affordable business & real estate web design and development services for real estate agent websites and business websites. IMCD Websites are built utilizing the latest Mobile Responsive Web Design technology while also being SEO friendly.
IMCD of Colorado, Inc.
Address: 4833 Front Street, Unit B-306
Castle Rock, Colorado 80104
Local Phone: 303-688-1331
Toll Free: 877-999-4623
Fax: 303-688-8842