Is Your Real Estate Website Telling A Compelling Story?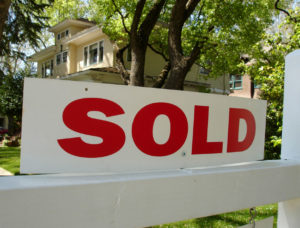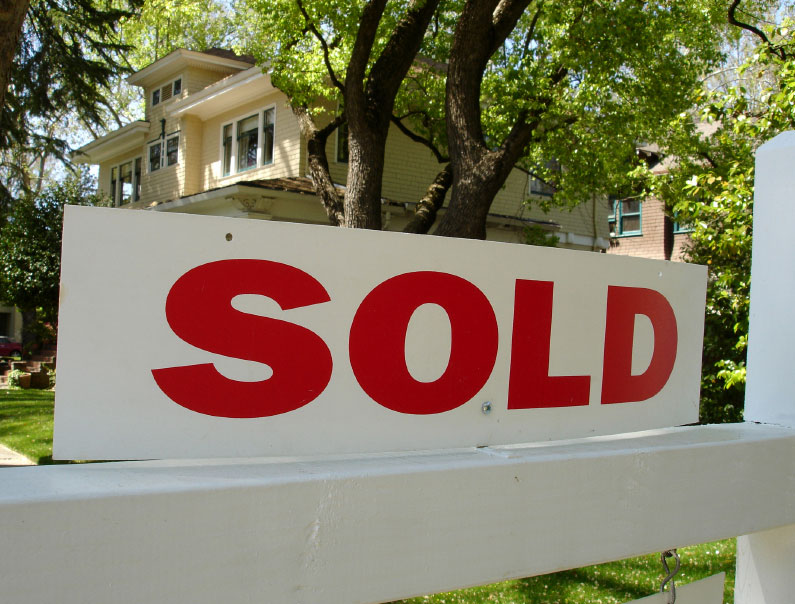 Why should your real estate website tell a compelling story? Simple, home buyers and sellers, like most people are intrigued by stories. Your real estate website is your bully pulpit for creating your personal brand and brands are always made more memorable by having a story. Recitation of dry facts is as ineffective in real estate markets as it is in schools. Research has found that students retain 10% of what they learn in lectures after one year, whereas students not only retain all they know when learning in environments where there is a multi-dimensional story, they often know more since their curiosity is piqued and they continued learning.
Marketers know this and use it to imprint brands into part of the culture. The biggest brand in the world, Coke, has its story: originally getting brewed in someone's backyard in Atlanta. Microsoft's story? A college dropout becomes a billionaire and helps his early employees become wealthy.
Real estate websites have two main areas and ways agents can present their stories. The most obvious one is the  home page and the "About Us" page. Stories told from the "client's benefit" point of view generate the most sales leads. Why? Because people love to read autobiographies. When website visitors can identify with a problem you helped someone solve in buying or selling their house, they then see you as the real estate expert that can eliminate a pain point in their life.
Testimonials can serve as very powerful mini-stories on your real estate website that reinforce your brand. Third party tales of benefits received are the most sought after marketing devices. These stories not only reveal benefits received, but by the nature of their objectiveness in the mind of the web visitor, they reinforce the credibility of your story and market positioning.
IMCD's websites provides several optional add-on web page to our real estate websites that agents can use to craft their stories toward the buyer, seller or investor markets. Each market has different needs and different benchmarks for success. Trying to appeal to all markets on one page alone, such as the homepage, divests agents of the opportunity to add keyword-rich content that matches specific real estate keyword searches. Hitwise.com found that on many sites, the preponderance of visits came from these "long tail" searches. By adding web pages with different compelling stories, agents build a wider sales funnel and reap better lead generation rewards.
Click on the button below and let us know you would like to receive the FREE SEO Limited Offer on a NEW IMCD Website.
IMCD of Colorado, Inc., established in 1996 is a professional web design company providing affordable business & real estate web design and development services for real estate agent websites and business websites. IMCD Websites are built utilizing the latest Mobile Responsive Web Design technology while also being SEO friendly.
IMCD of Colorado, Inc.
Address: 4833 Front Street, Unit B-306
Castle Rock, Colorado 80104
Local Phone: 303-688-1331
Toll Free: 877-999-4623
Fax: 303-688-8842