Is Your Real Estate Website Establishing Your Unique Selling Point?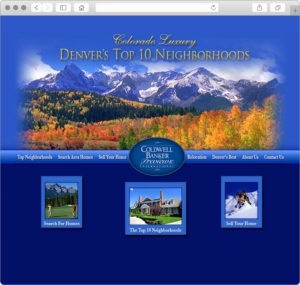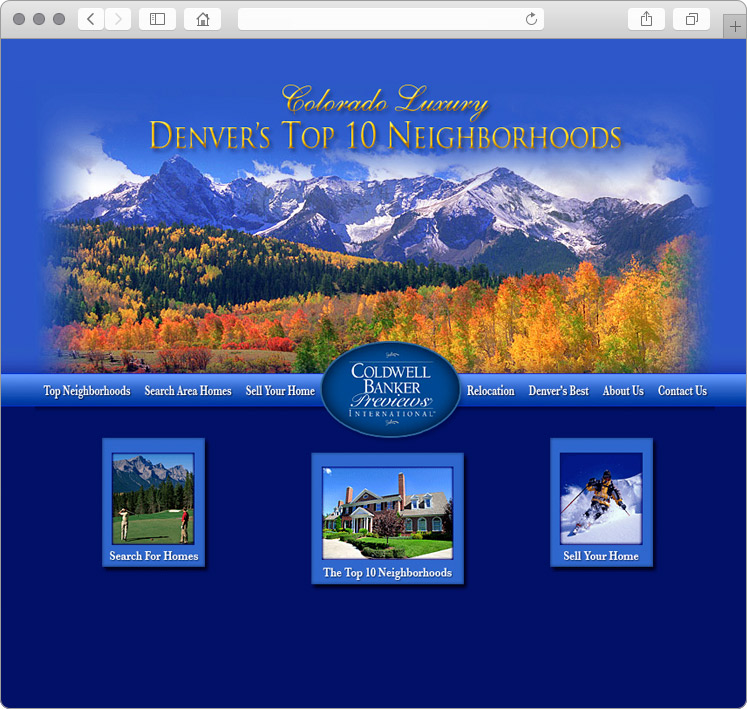 Your real estate website may be missing its most essential ingredient if your web design content isn't marketing your USP – your Unique Selling Point (or sometimes translated as your Unique Selling Proposition). The art of conveying your USP is to do it while using your keywords and the long-tail variant keywords so your optimized for both the search engines and marketing angles.
What does your real estate website need to have to convey your USP? First, utilize your Realtor website's home page and bio pages to show why home buyers and sellers should listen to you and why it is beneficial for them to utilize your real estate services over anyone else. Five areas to look for unique aspects is your service, niche market(s), experience, price and products that help your clients in their property transaction.
In promoting your real estate agent services, use of guarantees creates an added level of credibility. Guarantees usually cover either your service, either measured in time or a specific deliverable, and price.
Never take for granted your real estate client knows all the work you do for them. A unique guarantee is preferable, but successful online marketing includes being the first real estate agent to make a guarantee of a service that other agents may also offer. An example is the guarantee of your client getting their home listed in your website's Featured Listings, others may offer the service, however potential clients may be unaware of the commonality of the service and your website's listed benefit becomes a marketing plus.
Uniqueness may also be defined as the niche market in which your real estate website and business specializes. Your unique knowledge of the niche market extends to both the properties and the particular clientele that search out those properties. Make sure your real estate web design reflects your market niche in the graphics and keywords most prominently used.
Finally, your real estate website must convey what your experience and online marketing can do for your client's property buying or selling needs that no other area website can offer. Search engine optimization leading to high search engine ranking creates a much sought after USP – your website is in the best position to show property to your areas' largest market – the online searcher.
Contact IMCD Web Design for a proven real estate website that combines search engine optimization, award-winning graphic design and a wealth of real estate web content to bring you a cost-effective foundation for your online marketing or your real estate USP.
Click on the button below and let us know you would like to receive the FREE SEO Limited Offer on a NEW IMCD Website.
IMCD of Colorado, Inc., established in 1996 is a professional web design company providing affordable business & real estate web design and development services for real estate agent websites and business websites. IMCD Websites are built utilizing the latest Mobile Responsive Web Design technology while also being SEO friendly.
IMCD of Colorado, Inc.
Address: 4833 Front Street, Unit B-306
Castle Rock, Colorado 80104
Local Phone: 303-688-1331
Toll Free: 877-999-4623
Fax: 303-688-8842