Are You Overlooking A Real Estate Website Marketing Technique?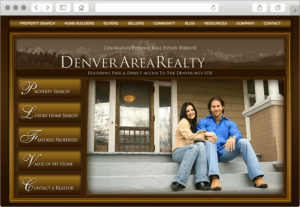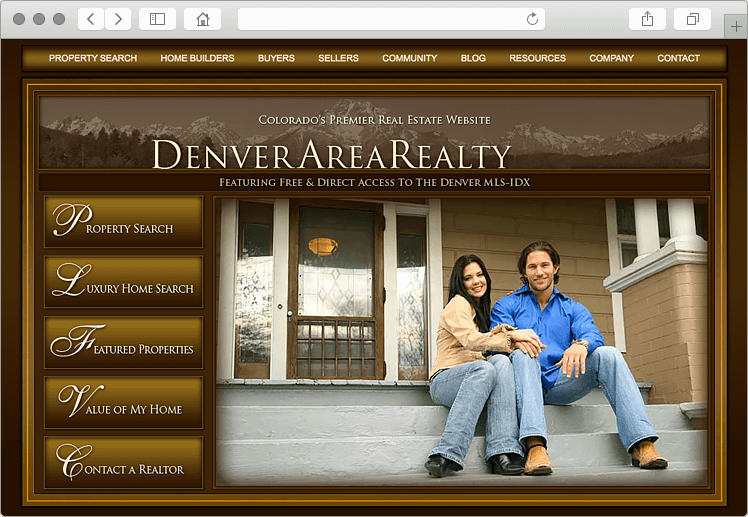 Agents' use of their real estate websites often overlook a key search engine optimization technique that also can be used to improve web visitor conversions to sales or home listing leads. Without touching your real estate web design, you can affect both your search engine optimization (SEO) and your ability to convert web visitors to warm sales leads.
First, review the best pages of your real estate website to act as landing pages. The homepage is always your best landing page. However, by choosing internal pages that have high "stickiness" factors – visitors will move from that page to other pages on your website – you create "deep links". Search engines assume that any internal page of your real estate website that is drawing traffic directly is a page with valuable web content. Make sure the real estate website pages you choose have marketing content, valuable information and keywords.
Second use deep links in advertising and emails. Increase traffic to internal pages by adding a deep link in your email signature or a link to one of your website's information page in the body of your email. Banner advertising, Adword campaigns and Adsense campaigns are also places to use deep links to your real estate website. Coupled with a traffic analytic code on your site, you can see which ads and which pages are the most successful at generating warm sales or listing leads.
Real estate agents using a professional real estate web design company, such as IMCD Web Design, will find search engine optimization (SEO) as part of their basic package. SEO is not an option for agents competing for the 80% or more of their areas home buyers and sellers who start their searches for homes or a local Realtor online. Your IMCD Web Design created real estate website has a high level of SEO built into the design, including the significant internal linking of homepages and landing pages.
An optimized real estate website is foundational to making the most of the external links that you place in your online marketing as well as in your traditional print advertising. For radio and TV marketing, it is best to stick to using only your domain name as the most easily memorized address.
Visit IMCD Web Design's gallery of real estate websites and see how quickly you can improve your online property marketing with a web design that meets your SEO, marketing and online property listing needs.
Click on the button below and let us know you would like to receive the FREE SEO Limited Offer on a NEW IMCD Website.
IMCD of Colorado, Inc., established in 1996 is a professional web design company providing affordable business & real estate web design and development services for real estate agent websites and business websites. IMCD Websites are built utilizing the latest Mobile Responsive Web Design technology while also being SEO friendly.
IMCD of Colorado, Inc.
Address: 4833 Front Street, Unit B-306
Castle Rock, Colorado 80104
Local Phone: 303-688-1331
Toll Free: 877-999-4623
Fax: 303-688-8842