Four Top Website Content Building Techniques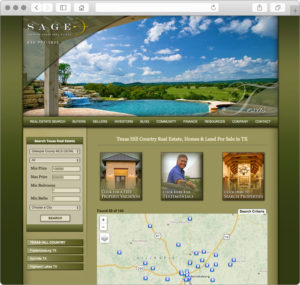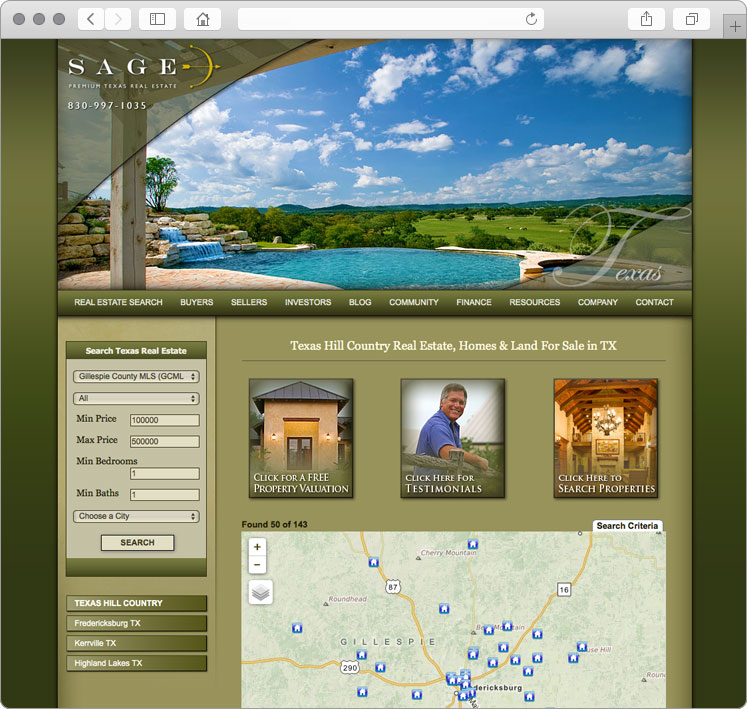 Maximize your real estate web design with these four top content building techniques.
One of your business website's key search engine optimization (SEO) areas is keyword-rich content. Web designs with web-content adding features like integrated blogs or article managers give business owners user-friendly ways to quickly add content – both text and images – to their websites.
Following these top content building techniques helps entrepreneurs make the most of their online marketing opportunity.
1. Testimonials. Each successful customer transaction can be an opportunity to get a testimonial. Testimonials are beneficial marketing aids because they:
Are a third party validation of your service or products,
Usually contains the benefit the customer received (versus the features you're selling), and
Quotes draw the reader's eye, so the probability of the information getting read is high.
2. Press releases. Use your website as a press release outlet. Current information on sales, industry changes, new models, etc. keeps your website fresh. Also, by including model numbers on hot sellers, you target keywords that are highly specific to your product offering. These keywords generate high quality sales leads. An article manager included in your web design is a great place to ad newsworthy content.
3. Comments on your market. By utilizing Google or Yahoo as a news reader, you can use keywords to get an alert when news stories come out on areas that affect your business or your market. With your web design integrating a blog into the website's structure, you have a powerful tool for getting information out in a timely manner. Doubly beneficial is the blog software automatically notifies the search engines that new content is available.
4. Originality. Create web content using your own words. Borrowing ideas is a time honored practice, however lifting web content wholesale is counter productive. Not only do you run counter to copyright infringement laws, but the search engines usually disregard duplicate content. In recent testing, it was found that Bing was more strict than Google at discarding duplicate content websites, (which is one reason Bing search results are often more relevant and helpful). Don't undermine your professional web design and content with non-original works.
If your current business website does not have the infrastructure that makes is easy to add web content, contact IMCD Web Design. Our professional web designs are adaptable to many business ventures and created with your online marketing and SEO needs in mind.
Click on the button below and let us know you would like to receive the FREE SEO Limited Offer on a NEW IMCD Website.
IMCD of Colorado, Inc., established in 1996 is a professional web design company providing affordable business & real estate web design and development services for real estate agent websites and business websites. IMCD Websites are built utilizing the latest Mobile Responsive Web Design technology while also being SEO friendly.
IMCD of Colorado, Inc.
Address: 4833 Front Street, Unit B-306
Castle Rock, Colorado 80104
Local Phone: 303-688-1331
Toll Free: 877-999-4623
Fax: 303-688-8842