Benefits of IMCD's Professional Real Estate Web Designer SEO Skills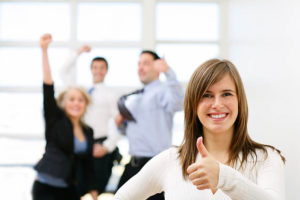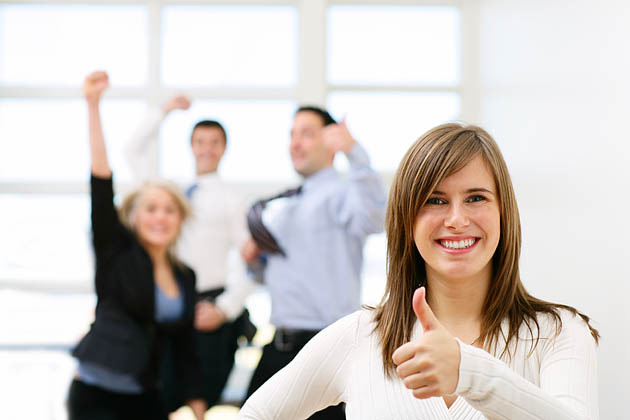 What are the benefits of investing in IMCD's professional real estate web designer skills? The foundation of search engine optimization (SEO) for your real estate web design happens in the initial html coding and web content creation of your website.
When IMCD critiques real estate websites, curiosity as to why some very fine Realtor websites are not high on the search engine results causes us to examine the underlying web design. What we usually find is that the web designer had a professional strength in one of the foundational areas in website design, but not in SEO. Since the nature of a website is largely graphical, many web designers have very good graphics background. This is a tremendous asset as long as it is balanced out with copywriting and SEO building skills.
The benefit of working with professional web designers with SEO skills as well as graphic design wizardry is that your attractive real estate website is also "seen" by the search engines. Web designers who concentrate on staying up with the latest in SEO "white hat" techniques not only listen to SEO experts, but know enough to experiment with nuances in real estate website construction, to arrive at their own formulas for successful search engine positioning.
IMCD lays the foundation of our real estate web designs with a template that easily evolves and adapts to changes in the search engines indexing and ranking patterns. We constantly implement search enigne optimization techniques we find that improve our clients' real estate websites visibility on the search engines.
Beyond the foundations of your real estate website, another benefit of working with IMCD's real estate web design pros is that we steer our clients away from "black hat" SEO techniques. These are SEO techniques that work (maybe) for a short time, but sooner or later Google catches up and the next thing website owners know, their real estate website has disappeared off the Google search results – sometimes banned entirely until the problems are corrected.
Internet marketers usually contact real estate website owners promising that their sure-fire search engine optimization consulting will help get a real estate website to the top of Google – possibly even guaranteeing their results. Remember the stupid stunts you pulled in high school that brought you fame (or notoriety) for a bit, but forever after you regretted doing? If no, that's good. However these guaranteed SEO programs are usually a black hat technique that may get your page to Google's first page of search results, because computer algorithms are not the same as someone looking ag your website – they can be fooled…for a little while. Then just as fast as your website ascended in the search engine rankings, it descends – only it usually goes farther down than the ranking where you started.
Working with a professional SEO company never guarantees an overnight ascent on Google, but from IMC's experience, real estate website owners who implement the SEO strategies we recommend along with using our proven real estate sites, find themselves slowly, but surely climbing up in the search engine rankings.
Click on the button below and let us know you would like to receive the FREE SEO Limited Offer on a NEW IMCD Website.
IMCD of Colorado, Inc., established in 1996 is a professional web design company providing affordable business & real estate web design and development services for real estate agent websites and business websites. IMCD Websites are built utilizing the latest Mobile Responsive Web Design technology while also being SEO friendly.
IMCD of Colorado, Inc.
Address: 4833 Front Street, Unit B-306
Castle Rock, Colorado 80104
Local Phone: 303-688-1331
Toll Free: 877-999-4623
Fax: 303-688-8842