Benefits of Agent Real Estate Websites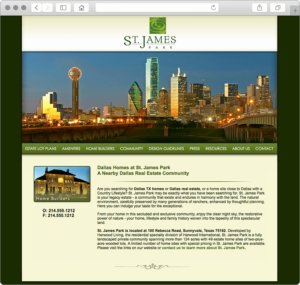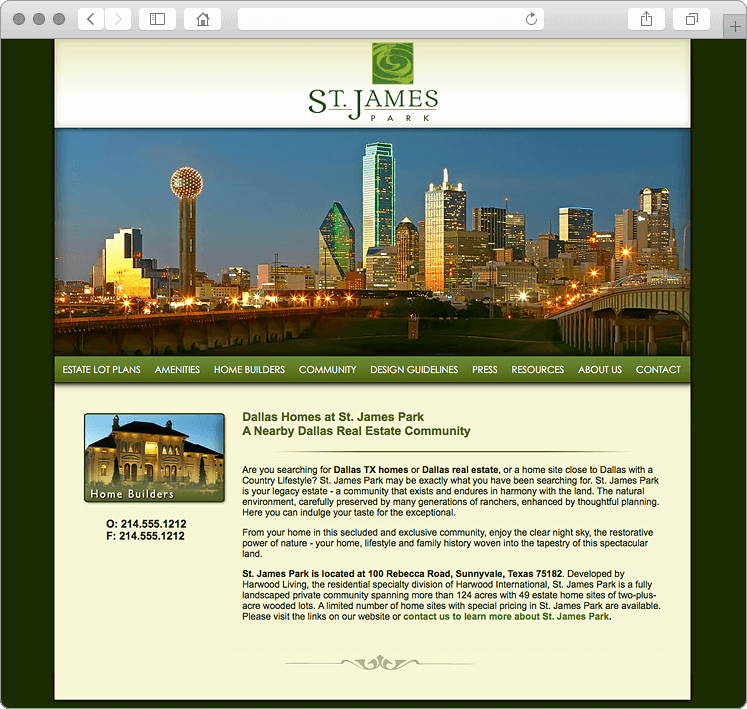 With recent economic shifts and historical bankruptcies, personal real estate websites are realizing decided benefits as buyers move more from brand-driven consumers to relationship-driven consumers. Several reasons have been given, the rise of social media and the shift to women taking the lead in marketing decisions. Even with buyers looking for that personal touch, as of 2009, only 60% of Realtors had their own real estate website – 11% planning on it, but almost one-third of the Realtors were not looking to invest in their own online marketing.
Recently, well-branded banks and august financial institutions getting serious bailouts or buyouts have caused consumers to not put as much store in national brand names. Replacing national brands in the trust factor area is personal relationships. Real estate websites selling the services an agent or small company versus marketing on the coat-tails of a major brand are benefiting from this market shift.
With a shorter chain of command to give a marketing go-ahead, personal real estate websites with real estate blogs or web-based article manager software can more quickly adapt to market news. In 2009, only 7% of Realtors had a blog, meaning 93% of Realtors were not using one of the easiest to use content management and marketing tools to emerge in recent years.
Adding to both of these benefits is Google utilizing local business addresses to connect local news, blog entries and business websites to search results based on the geographic locations of Internet searchers. With good search engine optimization for local marketing, your blog entries are better situated to bring your real estate website visibility in your local market. Of course, increases in daily traffic also help websites rank in searches outside their local area.
IMCD Web Design has been at the forefront of providing real estate agents with their personalized websites for over fifteen years. With an array of customizable real estate website templates, Realtors can quickly find the web design that reflects their business. With options for integrating real estate blogs, listing integration, property and agent listing modules, these real estate websites are scaleable to meet single agent or large real estate brokerage website needs.
Contact IMCD Web Design and view our gallery of sales generating real estate websites and see how quickly and affordably you can improve your online marketing presence – with our graphic design, search engine optimization (SEO), ease of use for adding timely content and updating property information, as well as contact collection features. Make sure your real estate website is benefiting from our award-winning graphic design talents, proven effective SEO techniques, web coding to the latest standards and agent-friendly content management solutions.
Click on the button below and let us know you would like to receive the FREE SEO Limited Offer on a NEW IMCD Website.
IMCD of Colorado, Inc., established in 1996 is a professional web design company providing affordable business & real estate web design and development services for real estate agent websites and business websites. IMCD Websites are built utilizing the latest Mobile Responsive Web Design technology while also being SEO friendly.
IMCD of Colorado, Inc.
Address: 4833 Front Street, Unit B-306
Castle Rock, Colorado 80104
Local Phone: 303-688-1331
Toll Free: 877-999-4623
Fax: 303-688-8842