Attract Foreign Real Estate Investment With Your Real Estate Website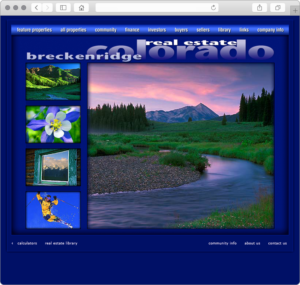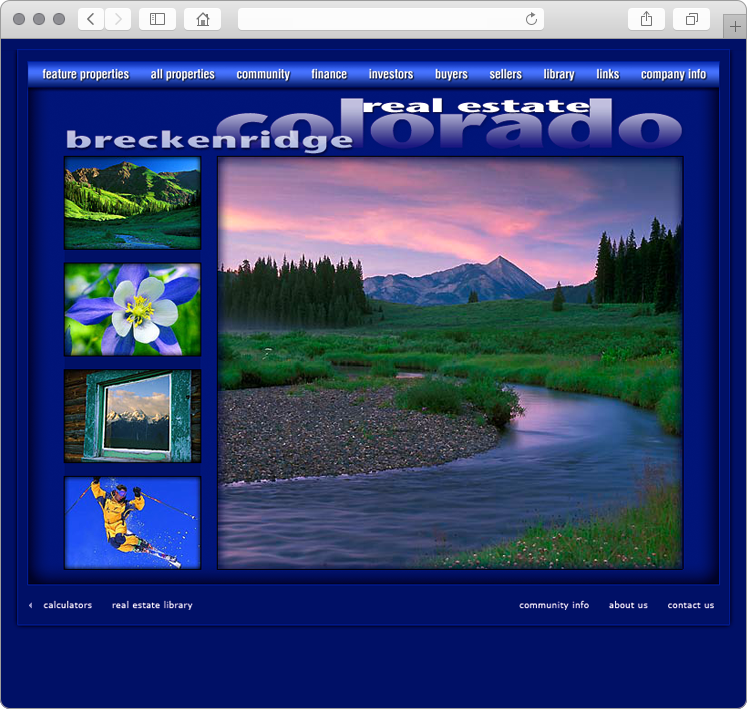 Real estate agents who successfully positioned their real estate websites to target foreign buyers did well in states targeted by foreign real estate investors. Though foreign investment in the US real estate  market is off its 2007 level according to a National Association of Realtors survey, foreign home buyers still target second homes in the sunny states of Florida, Texas, Arizona, Nevada and California. Though not one of the sunshine states, New York, ever a favorite national and international real estate market, enjoyed its share of overseas property investors. Possibly due to the increased buying power of the loonie, Canada replaced Mexico for the first time as the number one source of foreign real estate buyers, with twice as many buying in the May 2007 to 2008 window than in the prior period.
Realtors have found the international buyer a profitable niche market to target. Foreign buyers tend to buy more expensive homes, even for their vacation homes, than the local home buyers – usually buying a single family home close to $300,000. Almost 15% of the purchases were for properties over $750,000 – a nice property by any standard. Foreign buyers mostly purchased second homes with the buyers occupying their homes for just under 3 months of the year.
For either investment purposes or ease of completing the sale, forty percent of the buyers paid for their home purchases with cash. Many Realtors reported the tight availability of home loan financing, the 30% downpayment for loans to foreign nationals, and home prices to be an obstacle that halted some of the sales to foreign buyers.
Many real estate websites in the Arizona, Texas and California markets are already bilingual in order to address the needs a Mexican home buyers, which is the third highest population of cross border real estate buyers. Interestingly, most of the foreign sales of homes over $1 million went to buyers from China. Maybe this signals a need for real estate websites targeting the luxury home market to include pages in Chinese as well as English to attract these real estate investors.
The international real estate investor is a financially rewarding niche market to capture due to their tendency to buy property that is 36% more than the average US home buyer. Indeed, 8% of the 4,000 Realtors surveyed derive at least 50% of their home sales transactions from foreign buyers.
Improve your real estate website's ability to target foreign real estate investors by adding specific pages to your website that educate the foreign buyer. Contact IMCD Web Design if you need to improve your Internet marketing presence with an IMC real estate web design. Your Internet marketing to a niche market is only effective if your potential real estate home buyers can find your website!
Click on the button below and let us know you would like to receive the FREE SEO Limited Offer on a NEW IMCD Website.
IMCD of Colorado, Inc., established in 1996 is a professional web design company providing affordable business & real estate web design and development services for real estate agent websites and business websites. IMCD Websites are built utilizing the latest Mobile Responsive Web Design technology while also being SEO friendly.
IMCD of Colorado, Inc.
Address: 4833 Front Street, Unit B-306
Castle Rock, Colorado 80104
Local Phone: 303-688-1331
Toll Free: 877-999-4623
Fax: 303-688-8842