11 Reasons You Should Upgrade Your Real Estate Website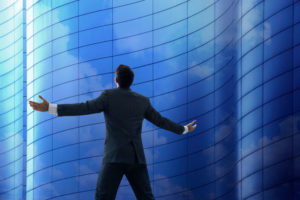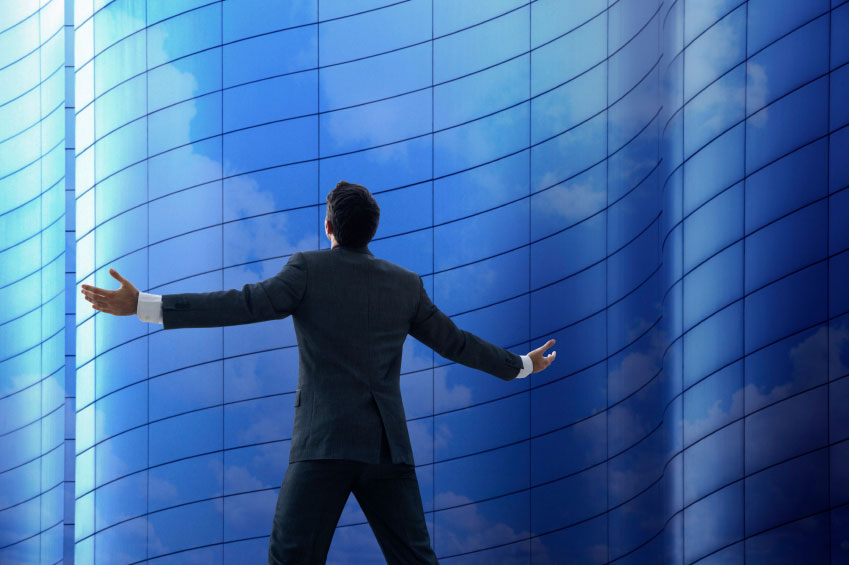 Real estate websites are too often launched onto the Internet and then left to rise or fall based on their initial SEO, graphics and content. When you have a real estate website online, how do you assess when it needs a major upgrade? We have brought together a list to help you assess your website and whether it is time to work with professionals to get a better return on your website investment.
Your website is using framesets.
Your website's text was done in Flash and takes up most of your website.
You don't have the ability to show property images or information or edit that information.
You need to add content to your site, but do not have an easy and direct way to do so.
Your website has been online for over a year and is not showing up on the top 5 pages of Google for any keywords, including your longtail keywords.
You are not using any longtail keywords.
Your mom tells people to call you and refuses to send them to your website.
You think a bio page on your broker's website is sufficient marketing.
You have not checked your out-bound links since you put them up.
You are one of the 80% of real estate agents that the National Association of Realtors found get very little traffic and less than 10% of their leads from their website.
Your thoughts about your website are "Oh I remember when we worked on that, is it worth the expense?"
If it is time for you to upgrade your real estate website and kick start your Internet marketing into high gear, contact us at IMCD Web Design. We design professional websites with a specialization in real estate websites for agents and brokers. Our award winning websites use the latest technology, search engine optimization, our experience with the real estate website market, content rich pages, and captivating images and layout to get your website ranked by the search engines and noticed by your potential clients. Regardless of an up market or down market, most of the market searches for their agents or property online! Make sure you have the best positioning for success in the real estate with one of our Agent Select packages.
Click on the button below and let us know you would like to receive the FREE SEO Limited Offer on a NEW IMCD Website.
IMCD of Colorado, Inc., established in 1996 is a professional web design company providing affordable business & real estate web design and development services for real estate agent websites and business websites. IMCD Websites are built utilizing the latest Mobile Responsive Web Design technology while also being SEO friendly.
IMCD of Colorado, Inc.
Address: 4833 Front Street, Unit B-306
Castle Rock, Colorado 80104
Local Phone: 303-688-1331
Toll Free: 877-999-4623
Fax: 303-688-8842