10 Commandments For Sending E-Mail To The Media
By Paul J. Krupin – 10 Commandments For Sending E-Mail To The Media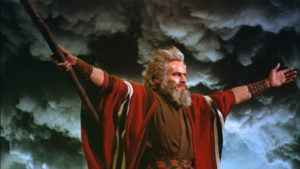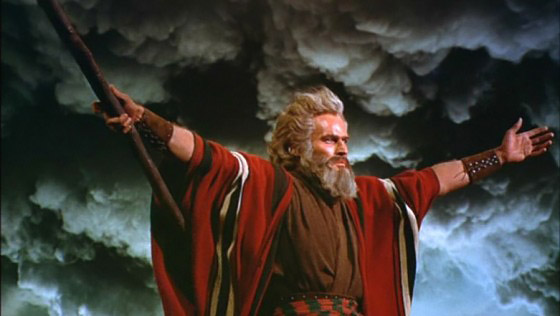 In my experience, there are several essential rules that publicists must abide by in submitting e-mail to the media if they are to avoid the wrath of the recipients and maintain their credibility and reputation as a credible PR practitioner. Here are my "10 Commandments for Sending E-Mail to The Media":
Think, think, think before you write. Ask yourself why you are writing, and what you are trying to accomplish by writing. Put yourself in the position of the person reading your message. You are a busy media professional. What would you do upon receiving your message?
Target narrowly and carefully. Go for the quality contacts and not the quantity. Don't broadcast a query or news release or announcement to irrelevant media. Pick out your target media carefully, based on the industry or readership of the specific media you are targeting.
Keep it short — Trim your e-mail message so that it fills one screen. Keep it three to four paragraphs tops. Don't try to sell the media your product. Do try to get their interest and make a request for more information.
Keep the subject and content of your message relevant to your target — it's got to be newsworthy and timely. The subject should intrigue them enough to read your message. I prefer presenting and proposing problem-solving articles which advocate the benefits or techniques associated with a strategy, technique, product or service.
If you are seeking publicity for a product or service, or want to get reviews for a new book or software, use a two step approach — query with a hook and news angle before transmitting a news release, or an article, or offer to send a review copy to those who request it. To avoid angry replies and complaints about unsolicited e-mail send a very brief e-mail requesting their permission to send them a release before actually doing so.
Tailor the submittal to the media editorial style or content. Go to a library and find and/or ask for a free sample copy of the magazine or journal. Study the style and content of the media. Then write the way they like it. Seek to develop a longer term relationship as a regular contributor.
Address each e-mail message separately to an individual media target. Take your time and personalize each e-mail. Don't ever send to multiple addresses. It's the easiest way to get deleted without being read.
Reread, reread, and reread and re-write, re-write, re-write before you click to send.
Be brutally honest with yourself, and with your media contacts. Don't make claims about your product or service you can't prove.
Follow up in a timely manner, with precision writing and professionalism.
Excerpt From "The U.S. All Media E-Mail Directory"
Click on the button below and let us know you would like to receive the FREE SEO Limited Offer on a NEW IMCD Website.
IMCD of Colorado, Inc., established in 1996 is a professional web design company providing affordable business & real estate web design and development services for real estate agent websites and business websites. IMCD Websites are built utilizing the latest Mobile Responsive Web Design technology while also being SEO friendly.
IMCD of Colorado, Inc.
Address: 4833 Front Street, Unit B-306
Castle Rock, Colorado 80104
Local Phone: 303-688-1331
Toll Free: 877-999-4623
Fax: 303-688-8842