Web Design SEO Glossary T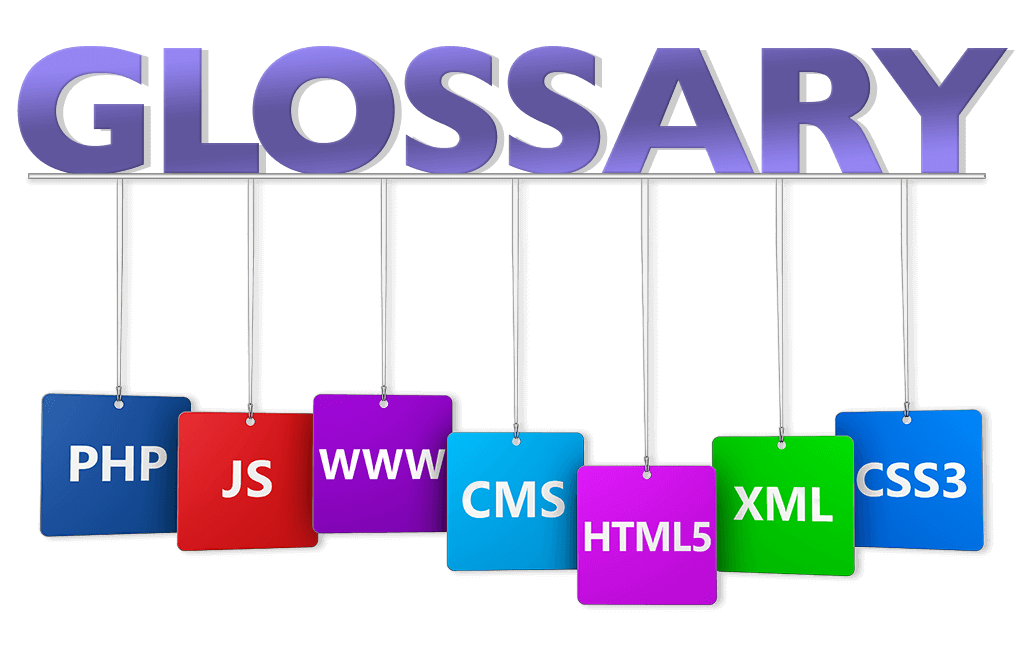 TCP – Transmission Control Protocol
The communication protocol that sets the rules for error-free connection between two computers over a network or over the Internet. The IP protocol (these are usually written together as TCP/IP) is the rules or standard for how data packets are sent.
Table Website
HTML has tags that allow the creation of tables. Table websites use columns and rows to place graphics and text. Tables give graphic designers maximum control over a web page's layout.
Tag
An HTML/XML tag is a command coded into a web page that dictates how the page should be formatted. Internet browsers interpret these tags and implement the command or carry out the action requested.
Template Web Page
A template web page is a layout pattern that is used as a framework for adding web content quickly and efficiently to a website. An added benefit of a template is simple edits can be made to the graphic design of template and quickly be populated throughout the website. Certain web page editing software, such as Adobe Dreamweaver, will automatically propagate template changes to all the web pages attached to the template.
Threaded Discussion
An online text conversation, usually between members of a forum, that is visually rendered as a series of linked messages. The thread is added to over time as members or visitors reply to messages in the thread.
Thumbnail
A smaller version of a graphic image, approximately 150 pixels high, that allows fast loading of many pictures in select graphics quicker. Often graphic image's file names give no clue as to their content, especially files from digital cameras.
Tiling
The process of repetitiously rendering a small graphics file horizontally and/or vertically to fill an area. Used in web design to speed the downloading of a web page.
Title
The text contained within the HTML title tags. This text is displayed in the blue bar at the top of web browsers and is used by search engines as a part of their page indexing formulas.
Traffic
The name given to the stream of website visitors, Internet surfers and spiders that visit a website. Traffic is counted in "hits".
Trojan Horse
A malicious software application hidden within a seemingly legitimate software application. trojan horse programs usually destroy software and electronic files or gather information about the computer's use and its electronic files.
Typography
Typography is science or art of using typefaces (letterforms) to most effectively convey the content of a web page. Web designers and graphic designers take into account research on the viewers mental and emotional reactions and comprehension levels to typography's size, shape and color.
Click on the button below and let us know you would like to receive the FREE SEO Limited Offer on a NEW IMCD Website.
IMCD of Colorado, Inc., established in 1996 is a professional web design company providing affordable business & real estate web design and development services for real estate agent websites and business websites. IMCD Websites are built utilizing the latest Mobile Responsive Web Design technology while also being SEO friendly.
IMCD of Colorado, Inc.
Address: 4833 Front Street, Unit B-306
Castle Rock, Colorado 80104
Local Phone: 303-688-1331
Toll Free: 877-999-4623
Fax: 303-688-8842