The World of Office Decor Benefits From Real Estate Technology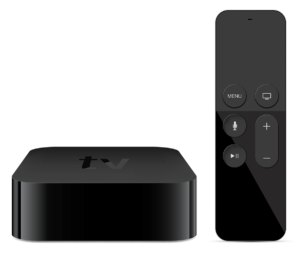 The cold engineering world of real estate technology has crossed the line to enhance your real estate offices' decor. The days of the photo covered tack boards may be numbered, if they aren't already over in your office.
A repeated pattern with technology is someone creates a new tool or technology, which other creative people then think of new ways of using that technology or tool. The same is true for the Apple TV and the elegant picture frames that have the technology to display slide shows. Originally marketed for showing family images, the digital picture frames have been discovered by real estate agents.
Real estate agents are transferring their listings' photos from their computers to the digital devices and digital picture frames. Like many computer accessories, the connection is a simple USB connection. Slide shows created on the computer are copied to the frames. The picture frames, now adapted to the real estate office, show homes for sale on a regular showing.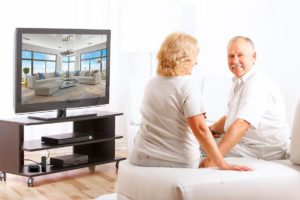 With the Apple TV an office can have a continually running slide show of the latest listings right from the Apple TV's stored photos and from most Apple Mac computers or devices.
Several attributes of the slide show are that the movement of pictures is more eye-catching than static photos and the photo's colors or light/darkness ratios can be enhanced with software such as Photoshop or Gimp so the real estate property can be shown in its best light.
Digital picture frames can show pictures in sizes from 6″ to 10.4″ (measured diagonally across the screen like laptop measurements). They range in price from $80 to $200. Some of the more expensive models added MP3 players so you can even have music in the background! The Apple TV can be connected to any HDMI TV and can be broadcast to from most any Apple device.
Bring your real estate office into the technically proficient age and spruce up the place a bit!
Click on the button below and let us know you would like to receive the FREE SEO Limited Offer on a NEW IMCD Website.
IMCD of Colorado, Inc., established in 1996 is a professional web design company providing affordable business & real estate web design and development services for real estate agent websites and business websites. IMCD Websites are built utilizing the latest Mobile Responsive Web Design technology while also being SEO friendly.
IMCD of Colorado, Inc.
Address: 4833 Front Street, Unit B-306
Castle Rock, Colorado 80104
Local Phone: 303-688-1331
Toll Free: 877-999-4623
Fax: 303-688-8842