Real Estate Websites For Texas Target Cities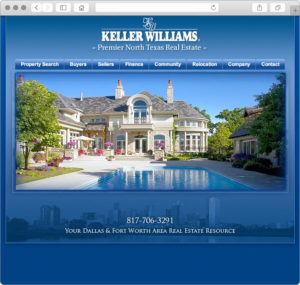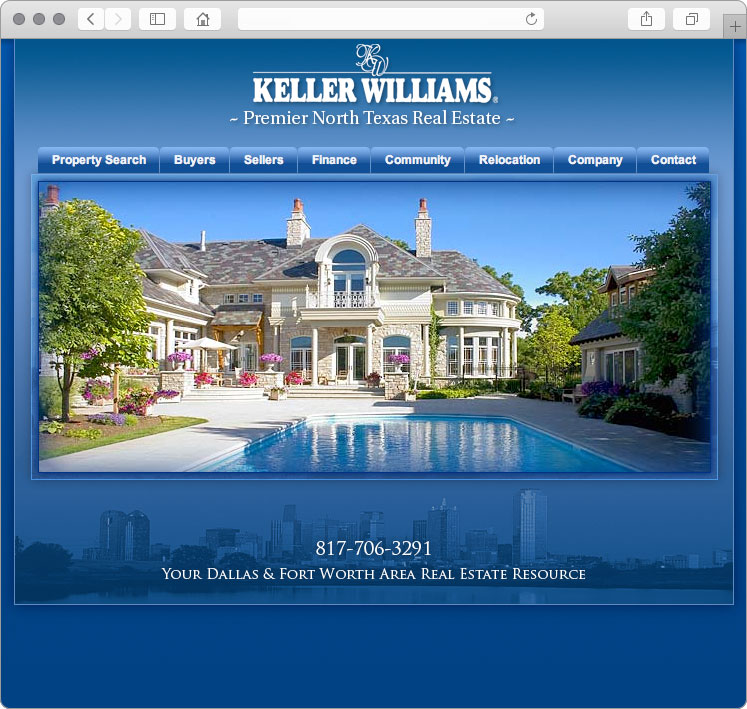 Real estate is always a micro economic situation. Texas real estate websites are able to capitalize on that since approximately a thousand people a day are heading to Texas to find jobs with the energy industry faring better than other economic sectors, Texas towns are nine of the top 16 target cities in the recent Milken Institute/Greenstreet Real Estate Partners Best-Performing Cities Index.
Austin moved from its 2008 fourth position place to capture the top spot. Sales of MLS properties have enjoyed four straight months of sales figures higher than the 2008 sales with better sales prices also. It looks as if the Austin real estate market turned the corner in the spring of 2009. Real estate websites targeting the downtown resale market are poised to take advantage of Austin's most active real estate area. In 2008, Austin made homes for 60,000 new residents – creating a better economy than towns in states that are suffering a population exodus.
Helping Texas real estate is its tax structure. In a time when California and New York are increasing state personal income taxes, states like Texas and Florida a benefiting from the homeowners moving to better tax states as part of their wealth protection measures.
Houston, always an oil industry center and international port, made a big jump from its 2008 16th place position to 5th place. Internet Marketing Consultants' (IMC) has designed Houston real estate websites for agents who are successfully selling to incoming jobseekers, first-time homebuyers as well as the second home and lake-front home markets. Housing prices are holding steady overall and starting to move up in the more sought-after Houston neighborhoods.
The San Antonio's real estate market, benefiting from the city's low cost of living and warm climate, is the number one real estate market military retirees chose to find their post-active duty home. As for "creating and sustaining jobs and economic growth", the Milken Institute 2009 Best Performing Cities Report ranked it #11, up four places from 2008.
With many of Texas home buyers searching for homes from out of state, having a well-designed and optimized real estate website is a must. To see how quickly you can improve or start your online real estate marketing campaign, contact the real estate web design pros at IMCD Web Design – we know how to give you a Texas-sized Internet presence!
Click on the button below and let us know you would like to receive the FREE SEO Limited Offer on a NEW IMCD Website.
IMCD of Colorado, Inc., established in 1996 is a professional web design company providing affordable business & real estate web design and development services for real estate agent websites and business websites. IMCD Websites are built utilizing the latest Mobile Responsive Web Design technology while also being SEO friendly.
IMCD of Colorado, Inc.
Address: 4833 Front Street, Unit B-306
Castle Rock, Colorado 80104
Local Phone: 303-688-1331
Toll Free: 877-999-4623
Fax: 303-688-8842