Real Estate Website Success – Why SEO Is Vital to Long Term Visibility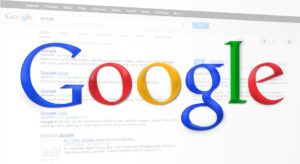 By everyone's measure, a real estate website's success can be measured in how many leads it drives to the Realtor. A common question real estate website designers encounter is "How long will it take my website to get to Google's first page?" There are two answers since there are two ways to obtain visibility on Google's (or Yahoo's) search results.
The first answer is "Maybe one day." Add the Pay Per Click (PPC) marketing strategy to your advertising budget – and be willing to be a top keyword bidder. PPC search results are the advertising you see on the side and top of the search engine results. The higher you wish to appear on the list, the higher your bid must be for each keyword term. Indeed, PPC is one strategy to get a link to your website in front of many people very quickly. Depending on your market, this may be fairly inexpensive or, for very competitive and lucrative markets, rather expensive.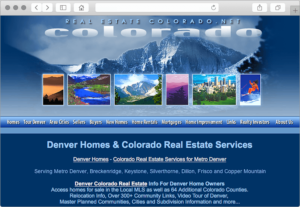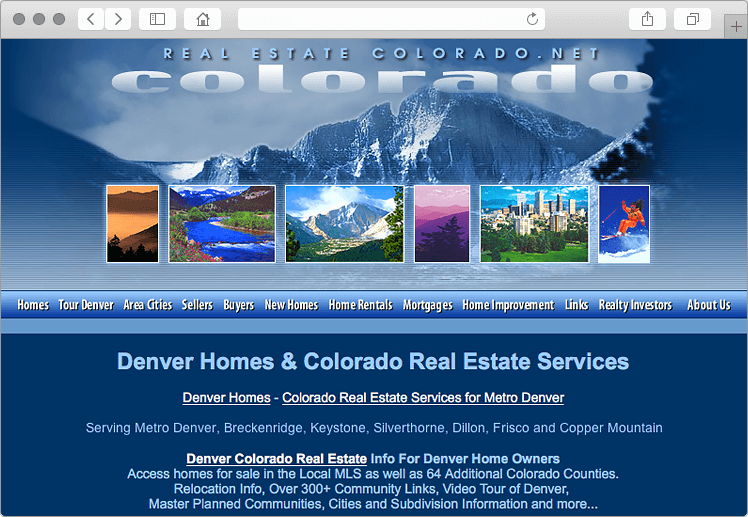 The second answer is "No one knows when or if, we only know what has worked in the past to make that happen over a period of time". For example, take the launch of a real estate agent website that is targeting the market and keyword "Denver real estate". The website is entering a field for which Google finds 2,340,000 other results (pages or sites using "Denver real estate", "Denver, co real estate" and other close variations). Yahoo finds 259 million results, with half of their top ten returns the same as Google. These figures tell you that this is a very competitive field.
Real estate website designers and owners closely follow SEO experts feedback and reported experiences of other webmasters. But then so do the search engine creators, so every few months the search engines change their algorithms, sometimes just to throw off old rules of optimization, but usually to increase the relevance of the returns their searches (since that is how they stay competitive). In the end, effective search engine optimization is how well your website designer can position your keywords throughout the visible and invisible code on your page.
Another hurdle new sites must overcome is how much search engines give weight to the age of the website. IMCD Web Design has noticed how several of our clients who actively use a real estate blog with their new real estate websites seem to have mitigated this hurdle. In tracking other non-IMCD real estate websites that are created solely as blogs, they tend to ride a roller coaster in their rankings. Appearing one day and disappearing the next. Having a real estate website with an overall SEO foundation helps to create a content-rich foundation that appears and climbs in the rankings on a steady basis.
At IMC, we approach website building on the strong three-leg approach: SEO, cutting edge design and keyword-rich content. Our clients have found that, although IMC makes no search engine ranking guarantees, our experienced approach to real estate website design and SEO coupled with content showing the client's knowledge of their real estate market has brought the website owners a high return on their website investment. Contact IMC today to get your Internet presence – and your income – on an upward trajectory.
Click on the button below and let us know you would like to receive the FREE SEO Limited Offer on a NEW IMCD Website.
IMCD of Colorado, Inc., established in 1996 is a professional web design company providing affordable business & real estate web design and development services for real estate agent websites and business websites. IMCD Websites are built utilizing the latest Mobile Responsive Web Design technology while also being SEO friendly.
IMCD of Colorado, Inc.
Address: 4833 Front Street, Unit B-306
Castle Rock, Colorado 80104
Local Phone: 303-688-1331
Toll Free: 877-999-4623
Fax: 303-688-8842