Real Estate Web Sites – Your Most Effective Business Card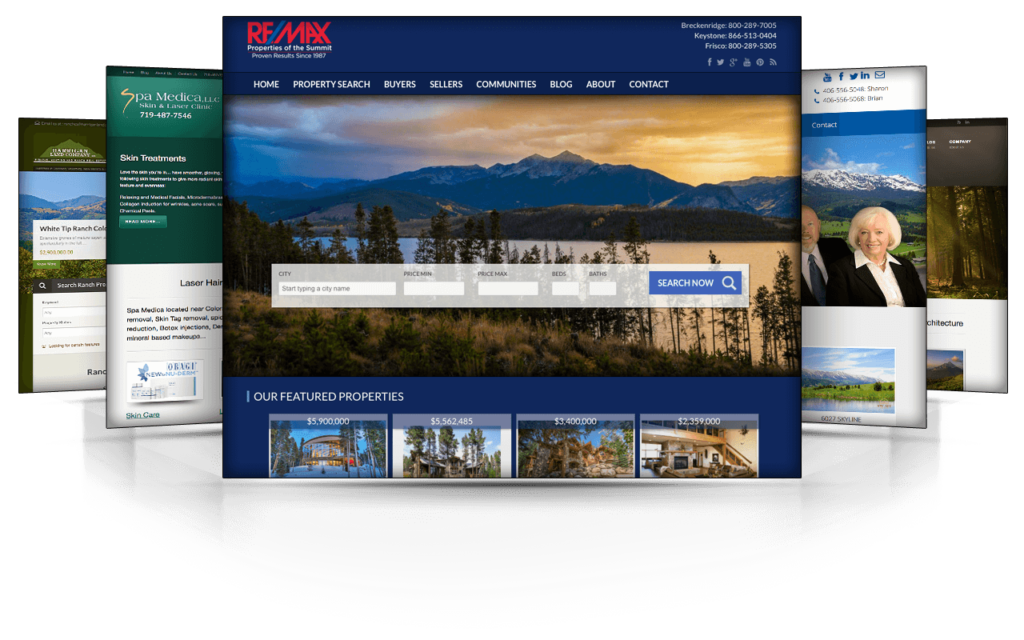 Real estate web sites are fast becoming the most effective business card for generating solid real estate sales leads. With the ability of web sites to broadcast information that was once hard to find, real estate web sites have shifted the driving seat to the client.
In 2007, an article CNNMoney.com noted the major shift due to real estate web sites:
"Now, information that once was closely held by high-commissioned professionals is just a mouse click away. Want to access the multiple-listing service without seeing an agent? Check. Plan a dream home without hiring an architect? Check. Find out the value of every home in your neighborhood (or any other)? Yep, you can do that online too."
IMCD Web Design' web designs for real estate include all the traditional tools as well as customized areas to enhance your clients experience using your web site. Web sites can be customized to target those interested in commercial real estate markets, markets, such as the California real estate market or Florida real estate market, or a particular type of vacation home.
IMC real estate web sites can also be customized with your virtual video tours of properties, a real estate blog, and a neighborhood news articles page. Each of these additions help your site's visibility with both the search engine and your potential clients.
The two key features of the web site for a real estate agent are:
Its ability to send email notification of sales leads in a protected manner and
Provide a secure way for registered sales leads to do an online property search and view your featured listings' photos and information.
Your web site's content is aided by your knowledge and research of local buying and selling trends, neighborhood news, and community links to schools and government web sites. IMC real estate web site designs include along with the listing viewer: tools such as mortgage calculators, business, government and schools relocation information, links for local weather and news, and free buyer and seller reports and checklists that clients find very useful to their move.
In today's competitive marketplace, you can no longer afford to be without a real estate web site.
Click on the button below and let us know you would like to receive the FREE SEO Limited Offer on a NEW IMCD Website.
IMCD of Colorado, Inc., established in 1996 is a professional web design company providing affordable business & real estate web design and development services for real estate agent websites and business websites. IMCD Websites are built utilizing the latest Mobile Responsive Web Design technology while also being SEO friendly.
IMCD of Colorado, Inc.
Address: 4833 Front Street, Unit B-306
Castle Rock, Colorado 80104
Local Phone: 303-688-1331
Toll Free: 877-999-4623
Fax: 303-688-8842