How To Succeed In The Internet Marketing Minefield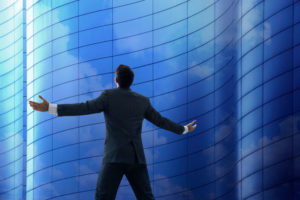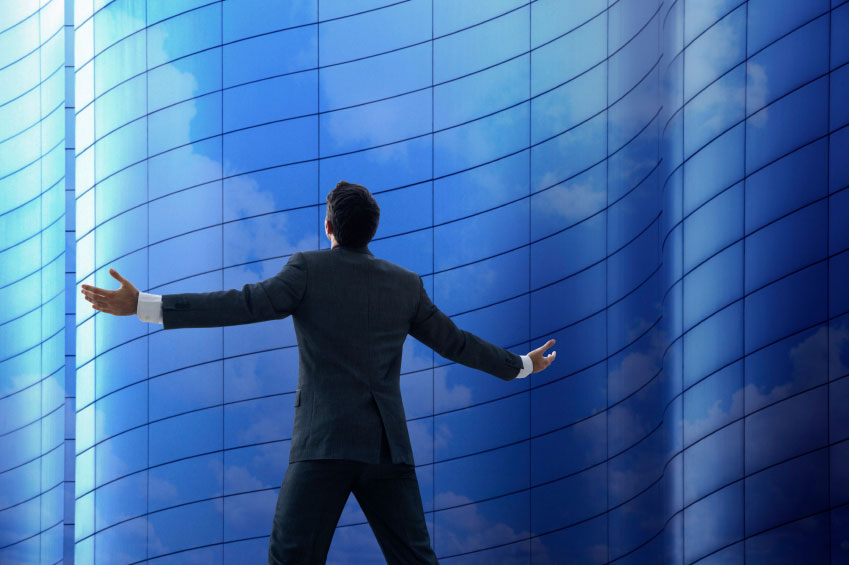 Real estate agents seeking a professional web design and online visibility can use sage wisdom from the battlefield. "If you have to walk through a mine field, follow someone who has been there before." In establishing or improving an agent's website, it seems that there is a seeming minefield of multiple web design and marketing decisions to thread their way through  in order to get there. IMCD has assisted everyone from new real estate agents to experienced brokers gain or greatly improve their online visibility.
Three primary decisions that will affect your success are:
Finding the right keywords to target your market,
Choosing a web designer or trying to create your real estate website with an off-the-shelf template, and
Presenting the best images for the best return.
One of the first areas that IMC helps agents is refining their keyword choice so that they are correctly targeting the home buyers or sellers in their market. A beginner's mistake is looking only at how much traffic a keyword generates and not understanding the pitfall of choosing the wrong or too broad a high ranking keywords. By not choosing a less trafficked, more specific keyword, agents can find themselves competing in a huge market of which many of their website hits are from people uninterested in their services at all.
The second area is in the real estate web design itself. With 10 different proven successful real estate web design templates, each with its own color scheme variations, agents can narrow their focus to choosing the design that matches their corporate color scheme. Each web design has the graphic design that incorporates a Flash slide show so images of the area's features and homes for sale will immediately capture the web visitors' interest.
The graphic design is the third area of your professional online marketing where IMC's experience in photography and layout serve real estate agents. IMC's graphic artist uses software to correct lighting or color problems in your images so you and your slide show look natural and at your best. Your images are an important part of building your online credibility. Studies have shown that online buyers are willing to pay thousands of dollars more for property that had professional images versus amateur photos.
Contact IMC for your real estate web design and we make sure you avoid all the misfortunes of the Internet marketing mine field on your road to launching your successful real estate website.
Click on the button below and let us know you would like to receive the FREE SEO Limited Offer on a NEW IMCD Website.
IMCD of Colorado, Inc., established in 1996 is a professional web design company providing affordable business & real estate web design and development services for real estate agent websites and business websites. IMCD Websites are built utilizing the latest Mobile Responsive Web Design technology while also being SEO friendly.
IMCD of Colorado, Inc.
Address: 4833 Front Street, Unit B-306
Castle Rock, Colorado 80104
Local Phone: 303-688-1331
Toll Free: 877-999-4623
Fax: 303-688-8842