Four Elements of Effective Real Estate Web Design for Realtor Websites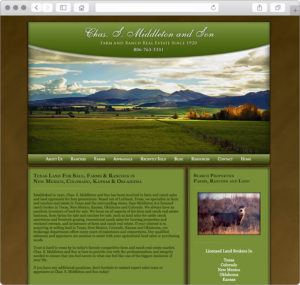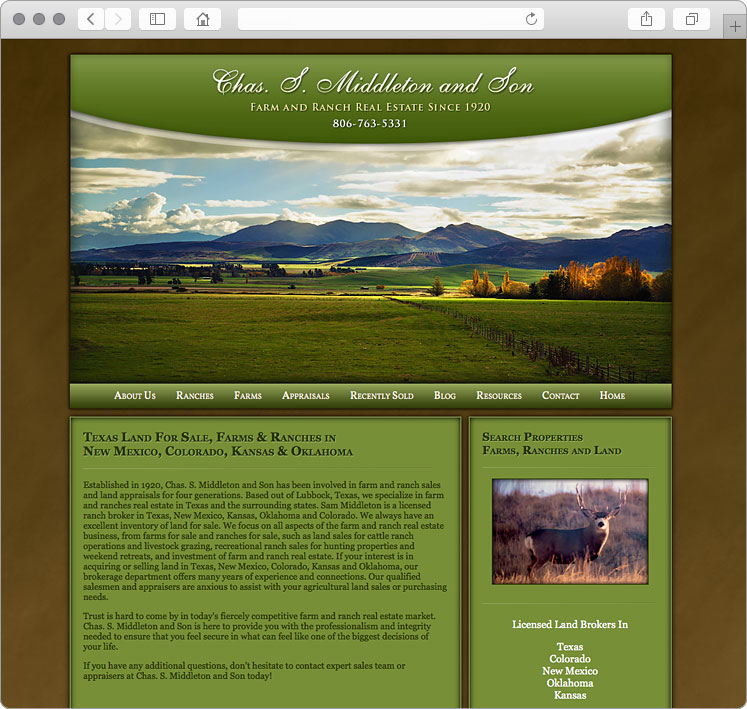 Effective real estate web design captures the essence of your property services message in an attention-arresting fashion, ranks high on search engine results and consistently generates sales leads.
When examining your own website or preparing to invest in a new real estate website, these web design elements are key to your successful online real estate marketing.
1. Search engine optimization (SEO). If a web design company offers SEO as an option, that is akin to asking you if you want to invest in an invisible or visible website. Doesn't make much sense to produce all the copy and round up all the images for a website not many people will find. SEO is necessary to get the search engines to find and index your website. Effective real estate web design incorporates elements into the foundational architecture of your real estate website.
2. Use of Cascading Style Sheets (CSS). This overlaps the SEO area since styles are used to highlight keywords and web page content. By removing the styling language off page your web page is A) more in conformance with current and future web coding standards and B) offers a higher content to code ratio for the search engines. Minimizing code and maximizing your real estate content is key to improving your website's standings in the search results.
3. Graphic Design. Balanced graphic design is important since it has the ability to positively or negatively affect both your search engine standing and market appeal to visitors. Gorgeous real estate websites that are 100% Flash graphic design err on the side of super positive marketing appeal, with extremely negative search engine ranking capacity. A Flash design, though very effective graphic showcase tool is best used as part of the design, since it blinds the search engines to the text information contained within the graphic.
On the other-side of the spectrum is the sites that rank high due to savvy SEO, but have the eye appeal of a DOS-era video game. These may be OK for an engineering website, but superb graphics remain the bar to meet for real estate web design.
4. Contact Forms and Information. For sales lead generation, providing as many contact information points is key. How a contact form is presented – before reviewing listings or as needed for answering questions – plays a major role in whether the form gathers information or serves as a lead gathering deterrent.
IMCD Web Design has years of experience balancing these four elements in our highly-ranked real estate websites. Contact us today if you need a real estate website that is an effective sales lead generating tool.
Click on the button below and let us know you would like to receive the FREE SEO Limited Offer on a NEW IMCD Website.
IMCD of Colorado, Inc., established in 1996 is a professional web design company providing affordable business & real estate web design and development services for real estate agent websites and business websites. IMCD Websites are built utilizing the latest Mobile Responsive Web Design technology while also being SEO friendly.
IMCD of Colorado, Inc.
Address: 4833 Front Street, Unit B-306
Castle Rock, Colorado 80104
Local Phone: 303-688-1331
Toll Free: 877-999-4623
Fax: 303-688-8842