Benefits of Using a Real Estate Website Design Pro – Part 2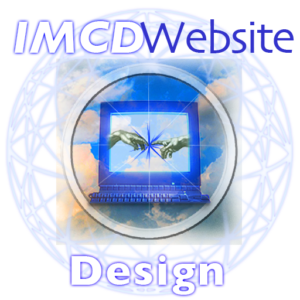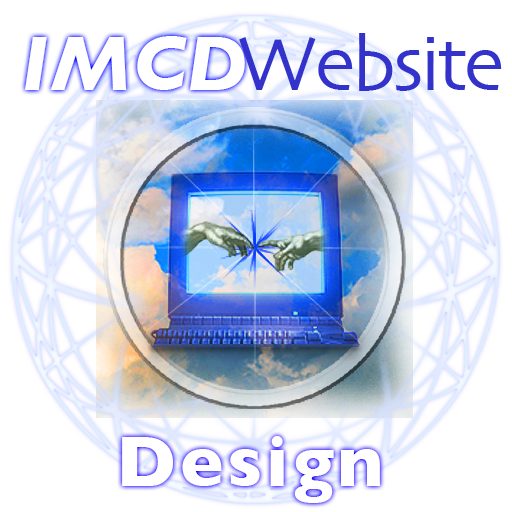 Real estate website design pros have Internet marketing skills similar to a real estate agent's ability to handle closing emergencies and have in-depth knowledge of the current market conditions and competition.
The closing emergencies. Handling the last minute problems that can hold up or torpedo a home closing is one of the areas where real estate professionals' experience often averts or solves untimely problems. The critical "H hour" for your real estate website is when it is launched or when it is updated. With so many ingredients, such as images, external links, internal links and navigation, surprises do crop up that demand immediate attention. Similar to a Navy ship's shakedown cruise, even with all systems tested, the real life interaction of the systems is the real functionality test.
Current market conditions and competition. This is where your real estate website professionals shine. In advertising, music and art there is an age-old history of "Borrow the best and drop the rest". That, in a very small nutshell, is the art of working with search engine optimization, keyword optimization, finding niche market keywords, organizing content, polishing the graphical presentation and producing a finished product. Then the follow through to check how the real estate website moves up in the search engines rankings, captures website visitors' interest, and creates warm real estate leads for the agent.
Fast-track your lead-building Internet marketing. Contact a professional real estate website developer, such as IMCD Web Design, to get your real estate website actively ranked and powerfully building your personal real estate professional brand. Your wonderful family members who help you spend your income will love you for it.
Click on the button below and let us know you would like to receive the FREE SEO Limited Offer on a NEW IMCD Website.
IMCD of Colorado, Inc., established in 1996 is a professional web design company providing affordable business & real estate web design and development services for real estate agent websites and business websites. IMCD Websites are built utilizing the latest Mobile Responsive Web Design technology while also being SEO friendly.
IMCD of Colorado, Inc.
Address: 4833 Front Street, Unit B-306
Castle Rock, Colorado 80104
Local Phone: 303-688-1331
Toll Free: 877-999-4623
Fax: 303-688-8842