Arizona Real Estate Websites – Positioned For Investors?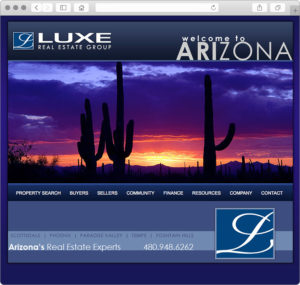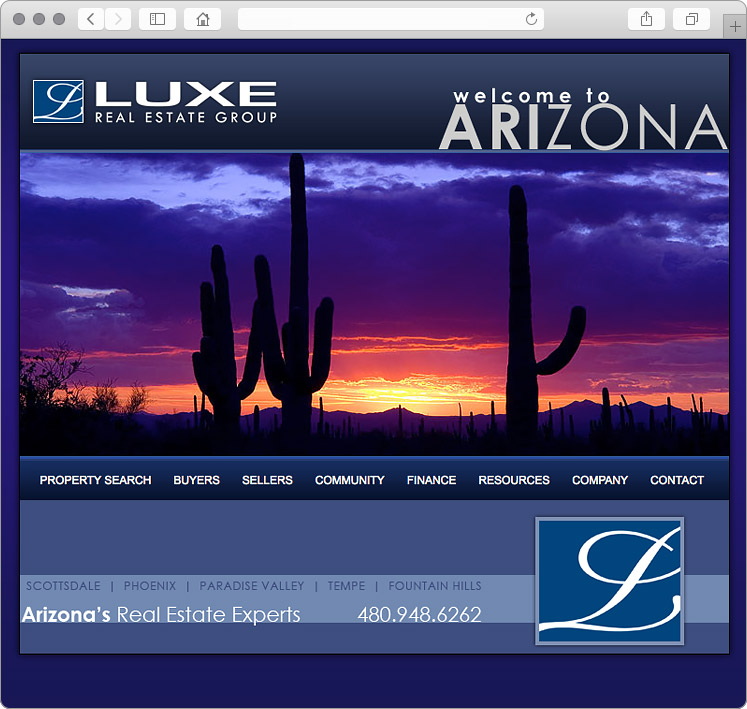 Are Arizona real estate websites positioned for investors? In the current real estate market, many home values, driven by historic foreclosure rates, are falling below their 2004-2005 valuations. Investors familiar with the Arizona property investors know that at these levels, the post-housing bubble home valuations are below what the value should be just adding the traditional 3 – 6% annual increase for inflation.
How can real estate agents position their Realtor websites for current marketing opportunities? Taking a look at what Realtors are doing with their California real estate websites in a foreclosure swamped market, a good move is making sure the website has content directed beyond the traditional home buyer and home seller markets. Investors have buying criteria different than the traditional residential home buyer and looks for different real estate services from their Realtors.
IMCD Web Design has a several real estate Internet marketing tools that help our clients connect with their area's investor market. Key to responding to any real estate markets' changes is having the ability to add content giving web visitors and clients up to date information. A content management system that is easy and intuitive to use is a must.
IMC has two major content management system tools: a real estate blog and an article manager. Both use online software to post new web content, so all an agent or broker needs to add or edit content is a web browser, such as IE Explorer, Mac's Safari or the open source Firefox browser. Both tools allow users to upload pictures to show properties or simply help catch attention.
The second area IMC assists Realtors website efforts is providing web pages that contain information and keywords that target the investor market. Each page can be customized promote each Realtors' services and past accomplishments. With home valuations in an area that appeals to investors, using these investor and foreclosed or distressed sale web pages assists real estate agents by providing a means of generating sales leads from their online marketing efforts.
If you need to better position your real estate company to adapt to market changes, such as in the Arizona real estate market, contact IMC to see what investment will put your company in the competition for gathering sales leads of the active property investors in your market. Our track record of effective search engine optimization and attractive graphic design has helped many of our clients with growing and consistent sales leads from the active real estate online market.
Click on the button below and let us know you would like to receive the FREE SEO Limited Offer on a NEW IMCD Website.
IMCD of Colorado, Inc., established in 1996 is a professional web design company providing affordable business & real estate web design and development services for real estate agent websites and business websites. IMCD Websites are built utilizing the latest Mobile Responsive Web Design technology while also being SEO friendly.
IMCD of Colorado, Inc.
Address: 4833 Front Street, Unit B-306
Castle Rock, Colorado 80104
Local Phone: 303-688-1331
Toll Free: 877-999-4623
Fax: 303-688-8842